PREMIERE: ALEXEI "Kingston Blue" MUSIC VIDEO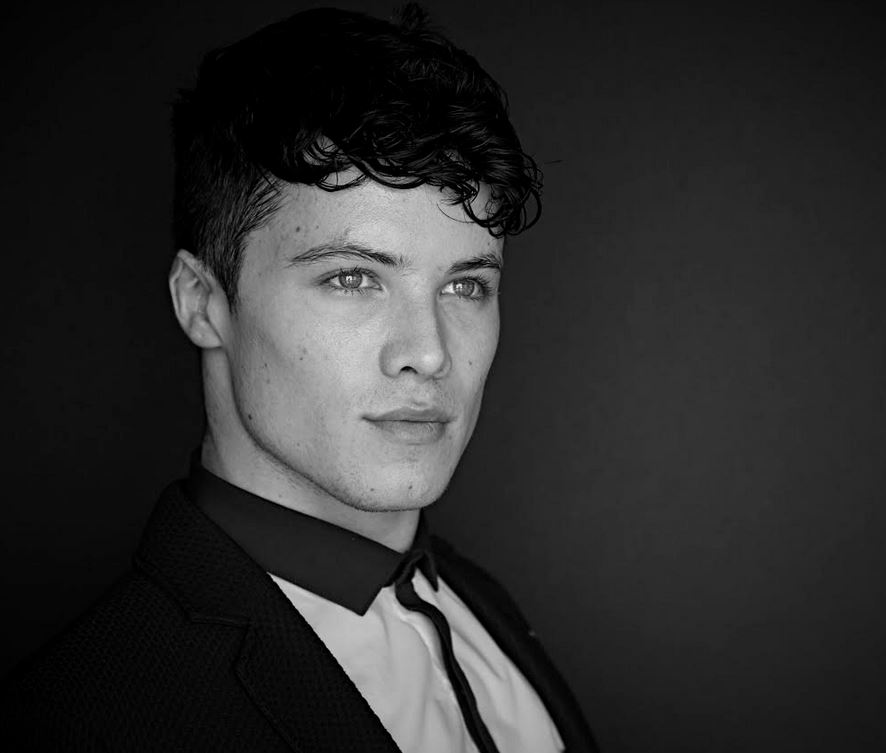 Drawing inspiration from an eclectic array of influences, rising LA-based songwriter/performer ALEXEI premiered his debut single/music video, "Kingston Blue," this week and it's an unbelievably powerful first offering.
The video, directed by award winning writer / director David N. Donihue (SuperRadFilms.com) is a piece of cinematic art in the truest form that captures the viewer's attention right from the get-go. Check it out below and be on the lookout for much more from ALEXEI in the coming weeks.
Here at HIP Video Promo we're thrilled to bring you this music video promotion.