We're excited to share that earlier today, HIP favorite Belle Vex premiered his video for "Something New" over on Popdust.com!
Watch the video HERE!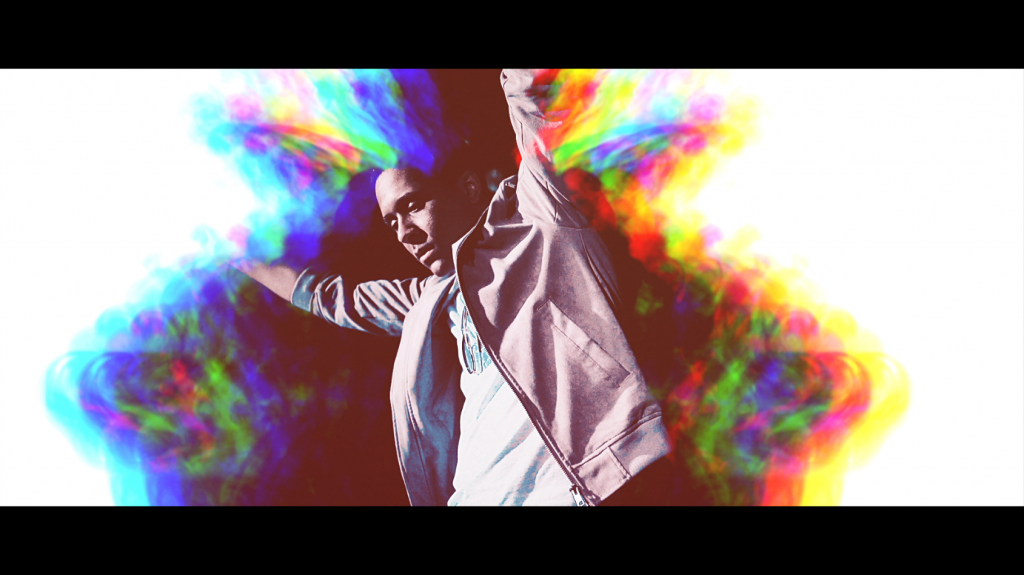 Passion, grit, fire, personality: these qualities aren't always associated with electronic pop and dance music. But Belle VEX isn't an average artist. The prolific New England singer-songwriter and producer makes dance songs that speak to the heart – songs that tell a personal story of defiance, resilience, and unquenchable desire. He keeps his beats tight, his vocals smart and soulful, his words thoughtful, and his music videos compulsively watchable.
We've previously had the pleasure of promoting Belle VEX's video's for "Famous" and "Make It Good For Her", and now HIP has teamed up with Belle VEX for the video for "Something New." Only now, not only are we promoting the video, we created it! "Something New" was directed by our very own Rob Fitzgerald. Edraw Crack
Belle VEX says of the video and working with Fitzgerald, "This is the first time I let go of the steering wheel. On all of my other music videos, I was "hands on". I'm talking the camera doesn't leave my sight. This time I left all of that up to Rob. I distanced myself so far from this video that I was able to just be an artist for once and not have to worry about the back end for a bit. It was a relief to have someone like Rob pick up the reigns because I was so jaded at the time. To me, a video was just a video, but Rob saw more…. Shooting videos is not easy and working alongside him definitely re-ignited some of that fire inside that had burned out."