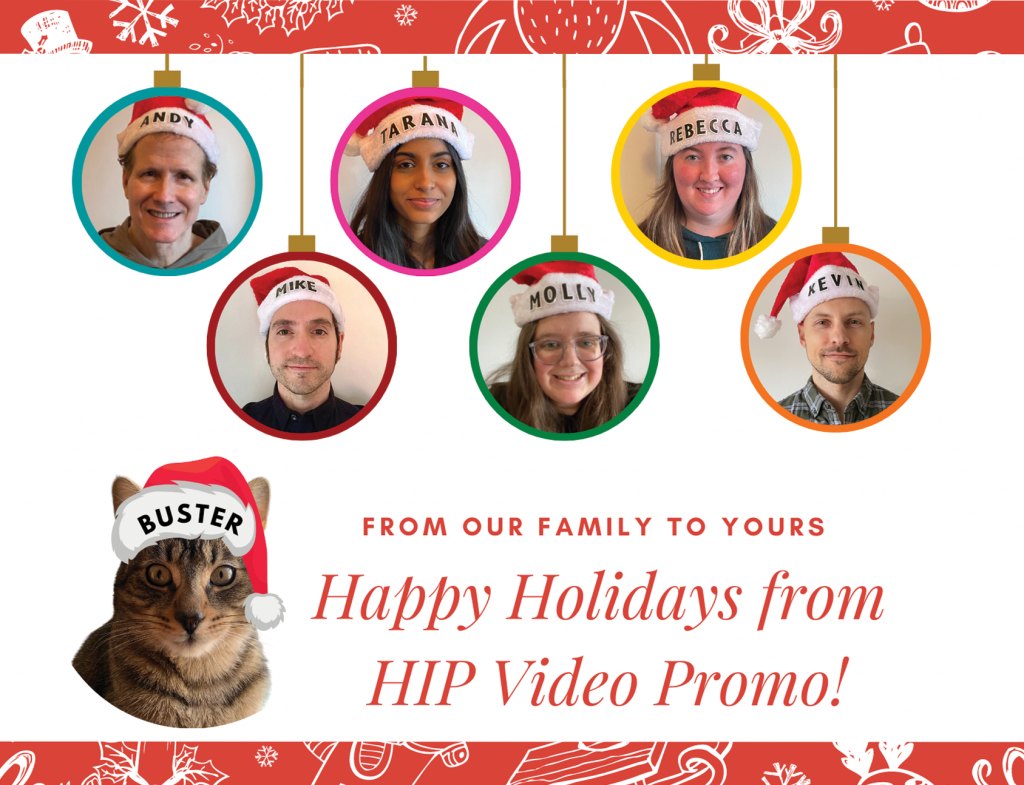 Wow! What a year 2021 has been.
This year, HIP launched lots of new, game-changing services and exciting initiatives – the kinds that really move the needle for Indie Nation. We're grateful for the opportunity to serve and thank you for your continued support.
We appreciate all of you – always rest assured that we are beholden to no one, only our talented clients and trusted partners. Being a part of your creative energies is our greatest joy, and making a positive difference in your musical journey is our daily goal.
With 4000 music videos promoted under our belt over the past twenty-one years, we look forward to the next 4000 and beyond. My team and I are thrilled to wish you and yours a very Merry Christmas, Happy Hanukkah, and a Blessed Kwanzaa! Let's get ready to ROCK in 2022!