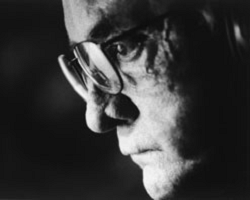 Flashback Friday – Johnny Cash – "Hurt"
January 28, 2022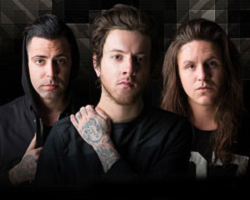 Motivation Monday – Breathe Carolina
January 31, 2022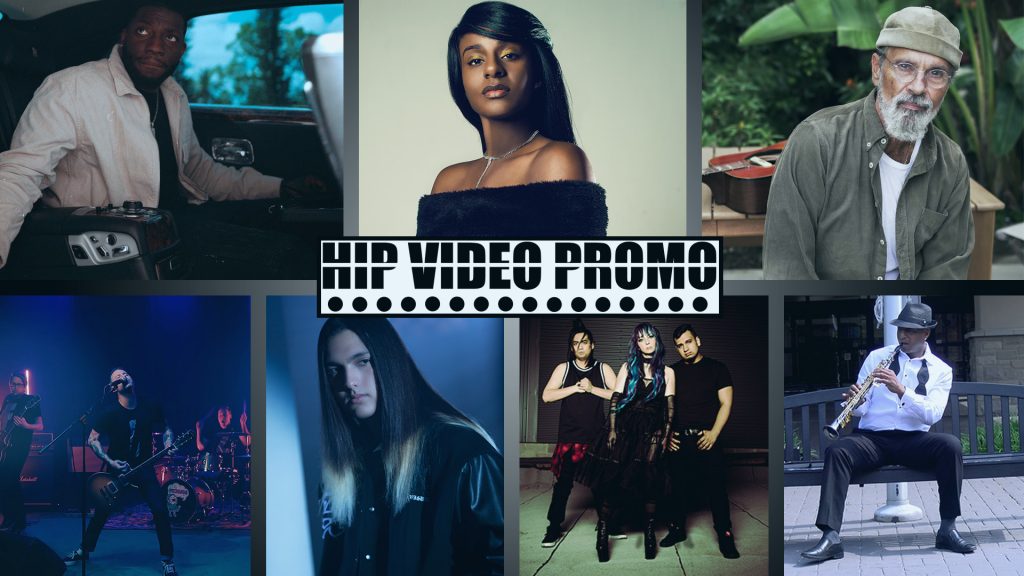 New This Week: "Peace" music video from Goodfella Uno, plus new music videos from Nina Chanel, Bruce Sudano, The Fizzgigs, Dici, Ignescent, and Geno Marriott
We're all about energy and good viThe latest HIP Picks – Weekly Client Roundup is here; take a look at the videos, and learn more about the clips by reading below.
"Peace" Music Video: Goodfella Uno (Rap)
Goodfella Uno's steady voice and level-headed coolness have helped secure spots on BET Jams and Revolt TV. This rising artist has been working with Cash Money Records for a year and is rumored to sign with them in 2022. His new single "Peace" features a bass-heavy beat, and the video (directed by Alex Dixon) puts "Magic City" Miami on full display.
"BIG" Music Video: Nina Chanel (Rap)
Nina Chanel is a lean, tough, hungry rapper and the latest hip-hop artist from Birmingham, Alabama to rise up and make waves. "Big" makes her ambition manifest, and in the video (directed by Carl Robinson aka "CEO BOOM"), she kills an adversary right in front of her crew. ​
"Fatal Love" Music Video: Bruce Sudano (Singer-songwriter/folk)
Bruce Sudano has written hit songs for stars like Donna Summer, Michael Jackson, and Dolly Parton; while he takes his work seriously, he also has a lot of fun. His new video "Fatal Love" is a partnership with prior collaborator Elliot Mason. It stars his beloved cat, Honey, in a scrapbook-style animation.
"Destiny" Music Video: The Fizzgigs (Pop-punk)
Coming from Calgary, The Fizzgigs are stars in their local pop-punk scene: they've opened for A Wilhelm Scream, Teenage Bottlerocket, and more. The "Destiny" video (directed by Patryk Terelak) is caffeinated, dedicated, and full of energy and exuberance.
"u n i" Music Video: Dici (Pop)
"Remnant" Music Video: Ignescent (Rock)
Ignescent are local stars in Chicago, and with opening slots for Otep, Eve 6, and more, plus festival slots at Summerfest and the Vans Warped Tour, they're ready for a national takeover. "Remnant" is an anthem about perseverance and reinvention after misfortune, and the video (directed by Joseph Davis Castleberry) shows just how powerful their live performance is.
"Take The Time; Smell The Roses" Music Video: Geno Marriott (Smooth jazz)
In the hands of Geno Marriott – who's opened for Boney James, Dave Koz, Julian Vaughn, Bill Medley from the Righteous Brothers, and more – the soprano saxophone tells a story with each note. "Take The Time; Smell The Roses" is a reminder to enjoy every moment, and in its video (directed by Geno Marriott), Marriott's winning smile is on prime display.