How to book a successful tour? Greg Hoy on HIP To The Scene EP 12
October 28, 2022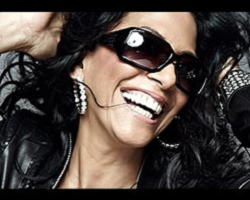 Flashback Friday: Sheila E
November 4, 2022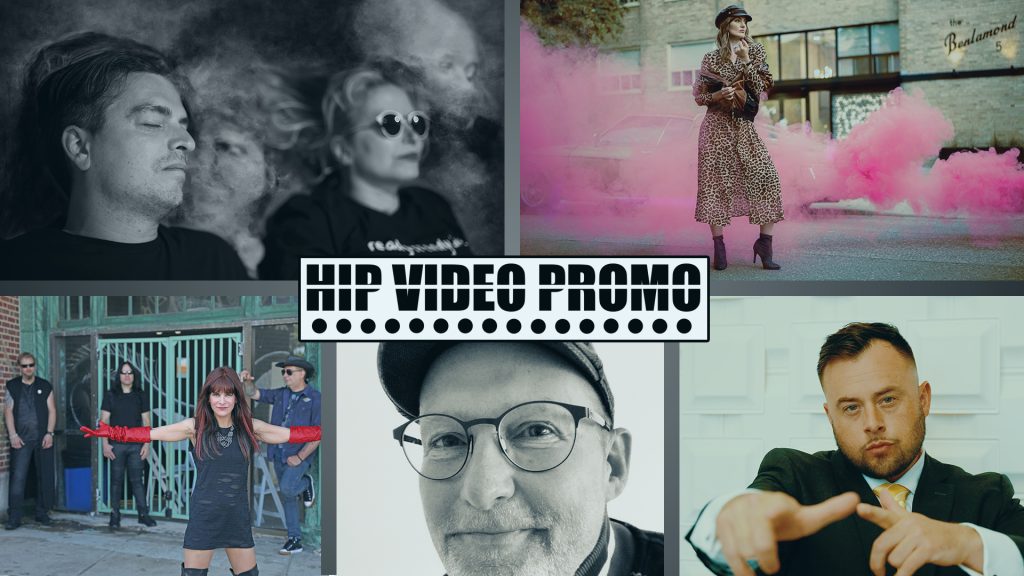 New This Week: "Darkstar" music video from Ready, Steady, Die!, plus new videos from Kit Vale, Spider Rockets, Sonarpilot, and daFinchi
From outer space to home here on Earth come five stellar artists with five exhilarating new music videos! The latest HIP Picks – Weekly Client Roundup is here; take a look at the videos, and learn more about the clips by reading below.
"Darkstar" Music Video: Ready, Steady, Die! (dark/indie-pop)
Released on Halloween just in time for haunting season comes "Darkstar" from the pleasantly horror-struck album Accidents  Ready, Steady, Die! (producer and multi-instrumentalist Morgan Visconti and singer and lyricist Sam K) with. Directed by WeekendClass, the video was made with AI technology to tell frightening stories.
"Pet" Music Video: Kit Vale (rock)
After fronting Neon Bloom and touring the world with Machetes and The Never Evers, singer and songwriter Jen Simpson is on her own as Kit Vale. In the smoldering clip for "Pet," (directed by Miz Monday)n she turns the lens of an old film camera on a man she clearly desires, played by model Alex Ryfka. As long as her finger is on the button, she's in control.
"Casual Violence" Music Video: Spider Rockets (pop)
Having performed at Vans Warped Tour and Popcomm and on tour with Puddle of Mudd, Trapt, and others, Spider Rockets are fueled by rage and inner power. "Casual Violence" puts a spotlight on the ugly, exposing it for what it is, and the music video (directed by Jason Nappi) shows the band rocking sinister masks that reveal some hidden emotions.
"Pandora" Music Video: Sonarpilot (electronic/ambient)
Michael Moppert is the brilliant, fearless electronic producer behind Sonarpilot. His decades-long career has been devoted to exploration, and "Pandora" is more than an inspiration – it's the title of his newest release. 'Pandora" comes from the second season of The Mirage Project.
"Go For Mine" Music Video: daFinchi (rap)
Mr. Peter Finch, Esquire – a.k.a. daFinchi – is an accomplished attorney, loving father, and… prodigious rapper who's here to let the world know: he's for real. "Go For Mine" lays out a persuasive argument for his seemingly disparate life interests. The video (directed by Mike Squire) charms us with daFinchi's signature self-deprecating humor.