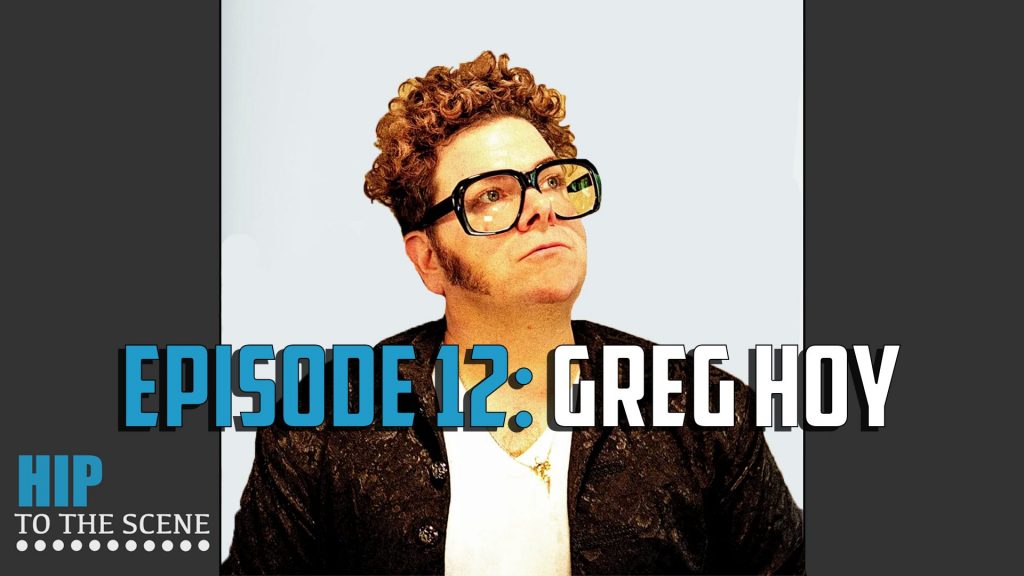 Episode 12 of HIP To The Scene answers the question: "What's the secret to booking a successful tour?" with our guest Greg Hoy!
For someone who coins himself as "just a guy in a band," Greg Hoy deserves every bit of attention he enjoys. He's a songwriter, producer, indie label record owner, singer, multi-instrumentalist, podcast host, and overall musical and marketing mastermind with countless success stories under his belt.
Today, our humble guest is here making a pitstop to speak with us amidst his 2022 East Coast tour to divulge details and insight from years of music industry experiences. Together, we will be answering HIP to the Scene's often-asked question as of late: "What's the secret to booking a successful tour?"
Hoy lives the traveling life in the name of sharing his music with the world. Just look at him now! Greg Hoy & The Boys just finished their Build Back Bitter Tour this summer. It was originally slated for 2020 but was canceled due to health concerns. That tour recently wrapped, and Hoy and his boys are already back at it again with the current Demons At Night Tour. Here's a rock and roller that burns red hot no matter which creative endeavor he undertakes.
Hoy is also the host of the wildly entertaining Limited Mileage podcast. He's the owner and operator of 30 Peak Recording Co. and has soundtracked for major brands like Pinterest, American Express, and Adobe. Hoy can work a soundboard just as well as he can carry and single-handedly create rock songs with a guitar, keyboard, drum set, bass guitar, and pen and paper. Ultimately, though, he is a trusted member of the music world and an all-around authentic, talented artist familiar with all that goes into a career in the music business. There's no doubt he has perfected the recipe for booking tours, and by the end of this transmission, you – the viewer and listener – will be fully equipped to give it a shot, despite the dwindling amount of venues and troubling new challenges of taking it on the road.
If you enjoy this episode of HIP To The Scene, please subscribe to our channel to make sure you don't miss any future episodes!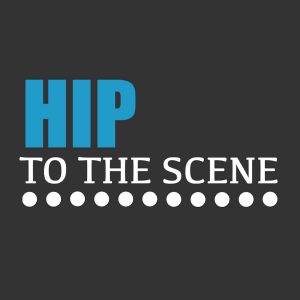 Stay connected with Greg Hoy: