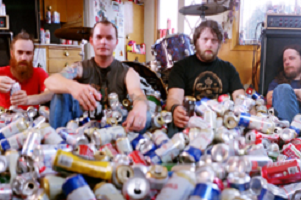 Most-Viewed Monday: Red Fang "Prehistoric Dog"
May 2, 2022

HIP Picks: New Videos from The Roughhousers, Makes My Blood Dance, and more | 4/29/2022
May 3, 2022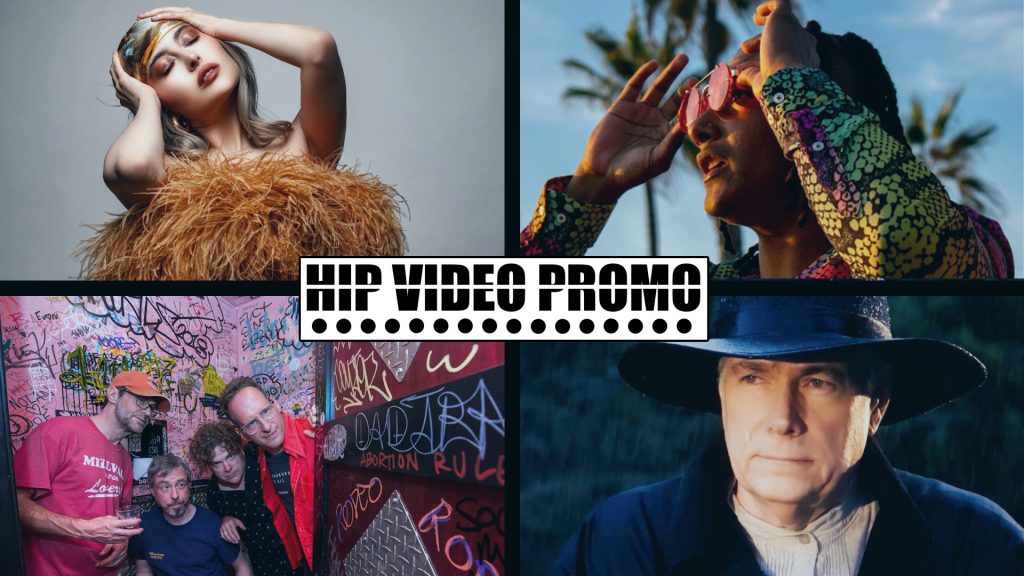 New This Week: "Penny Pills" music video from Shiadanni, plus new videos from Greg Hoy & The Boys, De Royce, and Glenn Valles
May is here and so are these killer new music videos! The latest HIP Picks – Weekly Client Roundup is here; take a look at the videos, and learn more about the clips by reading below.
"Penny Pills" Music Video: Shiadanni (pop/singer-songwriter)
"Penny Pills" is the first track Montreal alternative-pop singer Shiadanni is also producing, and here, she takes the listener somewhere they've never been before: her mind. The gorgeous clip for "Penny Pills" (directed by Shiadanni) is another portrait of an artist i
"Jet Black, Get Back!" Music Video: Greg Hoy & The Boys (indie-rock)
Greg Hoy has dominated the indie music world for two decades, as an experienced songwriter, producer, indie label owner, singer, multi-instrumentalist, and more. Greg Hoy & The Boys deliver original and eternal rock hits, spreading them like a contagion to fans everywhere, and "Jet Black, Get Back!" (video directed by Greg Hoy) comes just in time to celebrate the Build Back Bitter Tour.
"NRG" Music Video: De Royce & Alex (TOK) ft. Moca Generation (rap/dance)
Coming from Jamaica and ready to take on the world, De Royce communicates through the emotional power of music. Following the BET Jams and MTV Spankin' New hit "Groove", he's now released "NRG", a collab with Alex (of TOK, one of the biggest dancehall reggae groups from Jamaica) and Moca Generation. The "NRG" video was directed by Damien Sandoval.
"Urban Cowboy" Music Video: Glenn Valles (country)
Born and raised in Mumbai, India, Glenn Valles characterizes his music not so much by genre, but by vivid, gorgeous imagery. Notable, he won the 23rd Annual Great American Song Contest award for Outstading Achievement in Songwriting. His latest song and visual is "Urban Cowboy", showing a cowboy getting pulled into the digital age.