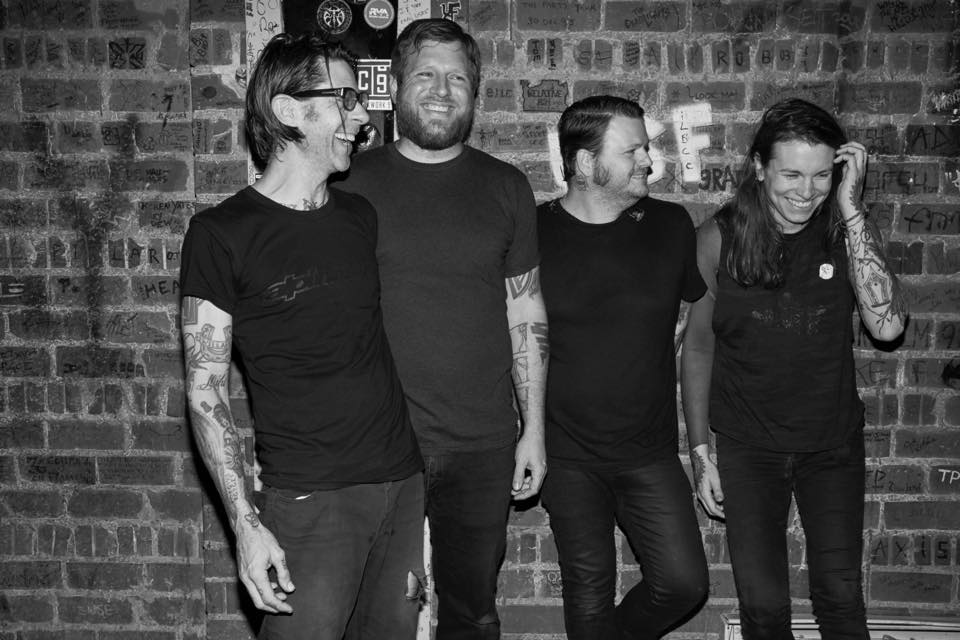 Most-Viewed Monday: Against Me! "Don't Lose Touch"
May 9, 2022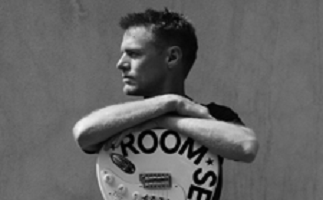 Flashback Friday – Bryan Adams – "This Side Of Paradise"
May 13, 2022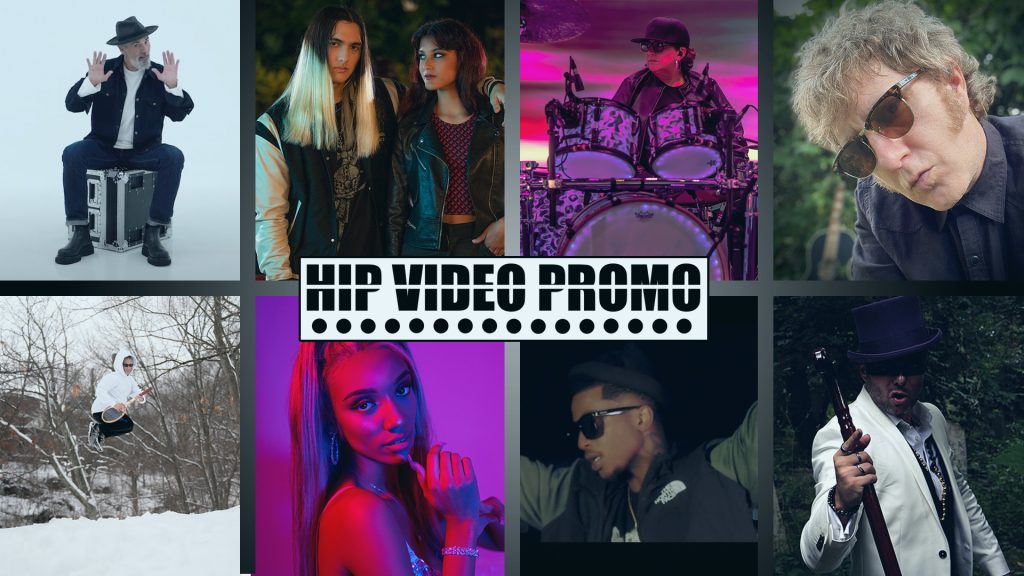 New This Week: "Ode to a Nightingale" music video from Bruce Sudano, plus new videos from DICI, Sonic Rebel, Neil Nathan, Major Spark, Veve C, Hitpapa, and guUs
Storytelling is on tap here, and no matter the genre, these artists have stories to tell. The latest HIP Picks – Weekly Client Roundup is here; take a look at the videos, and learn more about the clips by reading below.
"Ode to a Nightingale" Music Video: Bruce Sudano (singer-songwriter/folk)
From rocking in Alive N Kickin' & Brooklyn Dreams to writing songs for big stars like Dolly Parton and Donna Summer, Bruce Sudano is a non-stop hit-making machine. Named for his "spirit animal", the "Ode to a Nightingale" video (directed by Furio Ganz) suggests a new creative era for Bruce.
"Left to Right" Music Video: DICI (rap)
In two whirlwind years, DICI has been catapulted into the public eye, with millions of streams and views and over 100k followers onTikTok. His new song "Left to Right" is ready to take off, and the video (directed by Brian Bayerl) shows that he's matured into a new era.
"This Vibe (Tyler Stone Extended Remix)" Music Video: Sonic Rebel (dance/electronic)
Atlanta percussionist Tammy Hurt (who's worked with Indigo Girls, members of Grouplove, and more) has now started the one-woman project Sonic Rebel. "This Vibe" (video directed by The Lazer Shark) juxtaposes house, hip-hop, modern pop, electrosoul, progressive rock, and music that sounds like it could have scored a late '80s video game. The song has now been remixed by Tyler Stone.
"The Folly of War" Music Video: Neil Nathan (singer-songwriter/folk)
Storytelling is second-nature for folk musician Neil Nathan, whose music sparks important conversations on social issues, spirituality, and life lessons. His newest release "The Folly of War" (video drected by Neil Nathan & Artemis Visuals) was created in part to raise money for World Central Kitchen to provide meals for displaced Ukrainians.
"Run Run Run" Music Video: Major Spark (alternative)
Major Spark is Mark Goodman of Magnet and producer Brian Charles. The video for "Run Run Run" (directed by Phil Stevenson) shows off Goodman's sense of play.
"Beautiful Noise" Music Video: Major Spark (dance/alternative)
There's plenty more to Major Spark than catchy melodies. "Beautiful Noise" is the title track from their debut album Beautiful Noise, and in its video, director Roger Metcalf blended studio moments with female circus artists performing high above the ground, radiating grace and power with every move.
"BREEZE" Music Video: Veve C (rap)
Up-and-coming hip-hop artist Veve C is ready to take on the charts with her album Veveology, produced, engineered, and mixed by her brother (STC Productions). Her sultry vocals and quick-witted flow shine in the track "Breeze", and the video (directed by Shawn Strong and Vanessa Cheatham) shows off her peaceful aura.
"I'll Be There" Music Video: Hitpapa ft. Emtee (rap)
Inspired by Michael Jackson, Trey Songz, and Wizkid, and with the flavors of Nigera, after building a solid following in Africa, HITPAPA is ready to go global. On "I'll Be There" (directed by Guetz TV and Hitpapa TV), he brings Afrobeat to every corner of the world, with tropical West-African drums & easy-flowing lyrics.
"Baron Saturday" Music Video: guUs (Southern blues)
From his birthplace of the Netherlands, to his time in London, to his current home of San Francisco, guUs is a legitimately worldly musician who has brought his curiosity and his songbook wherever he's gone. The video for "Baron Saturday" takes us to a Louisiana cemetery, and shows his commitment to experimentation, self-expression, & a sense of fun.