After 22 solid years of promoting music videos, many of our videos have skyrocketed to the top. Today, we present you with one of our most-watched videos on our YouTube channel, and who better than legendary punk-rockers Against Me!?
In 1997, Laura Jane Grace formed Against Me! as a solo act, adding a drummer and eventually bassist and guitarist. For several years, along with Grace, the band consisted of James Bowman on lead guitar and backing vocals, Andrew Seward on bass and backing vocals, and Warren Oakes on drums and percussion. After their first full band release in 2002, they signed to Fat Wreck Chords for the 2003 release of Against Me! as the Eternal Cowboy.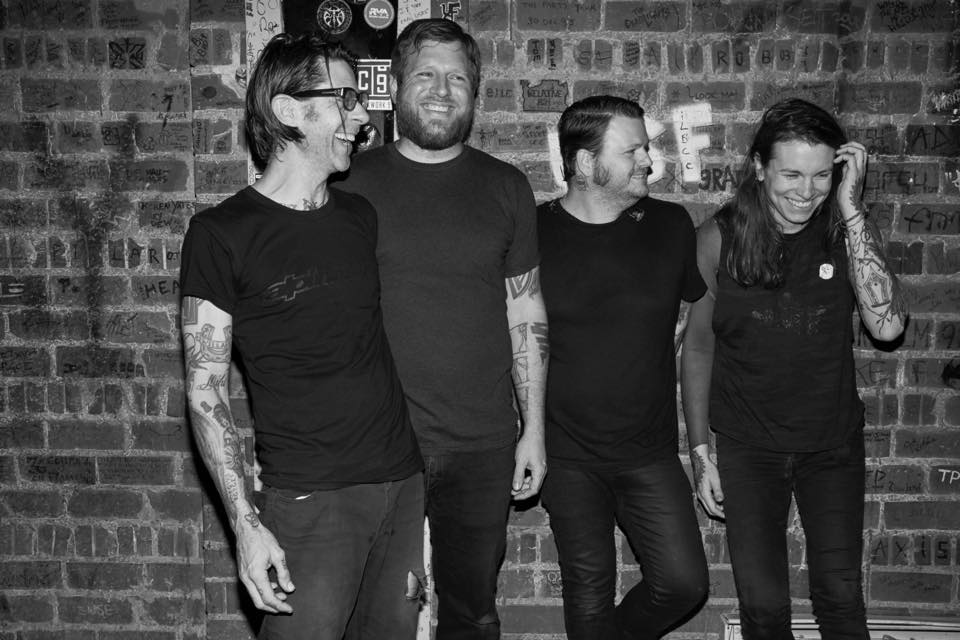 Back in 2005, we worked with Against Me! for the first time to promote their video for "Don't Lose Touch." "Don't Lose Touch" was the lead single from the band's third album, Searching For A Former Clarity, released in September 2005 just before they crossed the country, hitting all 50 states on Fat Wreck Chord's Fat Tour.
Here, Grace calls out those who are "contrived and pretentious", pleading with the listener not to lose touch with what really matters. This one is a performance clip – but instead of a club or festival full of eager fans, director Philip Andelman (who's also shot videos for the likes of Sum 41 and Ludacris) has shot the band in a warehouse. Piled up with chairs, tables, and such behind them, their only audience is… a dog. The setting – and the audience – don't matter though: this band, as always, are on their game.
To date, the Against Me! "Don't Lose Touch" music video has reached over 155k views on our YouTube channel. Watch it for yourself below.
Written by HIP Director of Marketing and Communications Molly Hudelson.