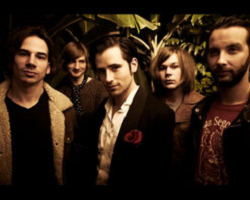 Most-Viewed Monday: The Moog "When I See You"
June 13, 2022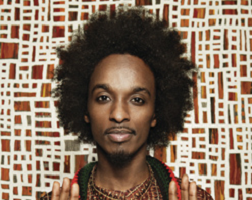 Flashback Friday – K'Naan
June 17, 2022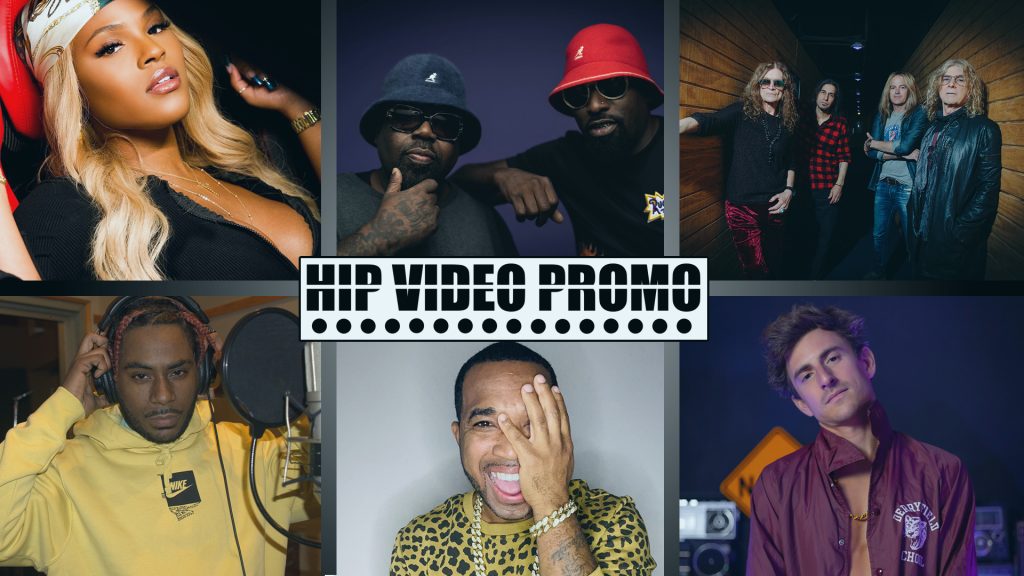 New This Week: "Ain't Mine" music video from Teenear, plus new videos from 8 BALL AND MJG, The Dead Daisies, Pesh Milli, I Am Legend, and Dude Reppin Knowhere
June is well on its way and summer is here! The latest HIP Picks – Weekly Client Roundup is here; take a look at the videos, and learn more about the clips by reading below.
"Ain't Mine" Music Video: Teenear (pop/R&B)
Teenear is not the type of person with time to waste. She makes sleek, gorgeous, radian R&B records. "Ain't Mine" (video directed by Rafa reels) follows "Special Attention" and "Come See Me", and it sees her draw the attention of a playboy who's otherwise attached.
"They Don't Love You" Music Video: 8 BALL AND MJG (rap)
Modern rap and hip-hop owe quite a lot to the sound of the Dirty South. 8 BALL AND MJG grew up in the Orange Mound neighborhood and they're right in the middle of the Memphis hip-hop story. "They Don't Love You" (video directed by K CUTTA) shows them rhyme over classic Memphis hip-hop production, its video filmed in their hometown.
"Radiance" Music Video: The Dead Daisies (rock)
Supergroup The Dead Daisies – guitarist Doug Aldrich (Whitesnake, Dio), drummer Brian Tichy, bassist and singer Glenn Hughes (Deep Purple, Black Country Communion), and rhythm guitarist David Lowy (Red Phoenix, Mink) – merge the greats of yesterday and today to make timeless tracks. The "Radiance" video (directed by Liviu Antoni) stars The Meta Daisies – a holographic, Meta-version of the band – rocking out.
"V ROY" Music Video: Pesh Milli (rap)
Brooklyn rapper, producer, and vocalist Pesh Milli pays tribue to the late King Von (Dayvon Bennett) on his new song,"V ROY". The track is pure Midwestern drill at its sleekest and most dangerous, and it's paired with a video directed by
"Top Of The World" Music Video: I Am Legend (pop/dance)
Inspired by his mother's performances in churc choir, I Am Legend's purpose is to share his music with the world. "Top Of The World" reflects his lifelong goal to make a name or himself in an artistic, relatable way, projecting an uplifting message. The video (directed by Stheshooter) displays how proud and happy he is with the life he's built.
"Airplane Mode" Music Video: Dude Reppin Knowhere (ambient/electronic)
Dude Reppin Knowhere is a sonic sculptor who breathes life into imaginary landscapes. On "Airplane Mode", which follows the Spacegod EP, he boasts that he can't be found. The clip takes viewers to places where the everyday intersects with the cosmic.