Flashback Friday – Metric
June 3, 2022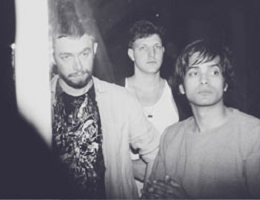 Most-Viewed Monday: Yeasayer "Ambling Amp"
June 6, 2022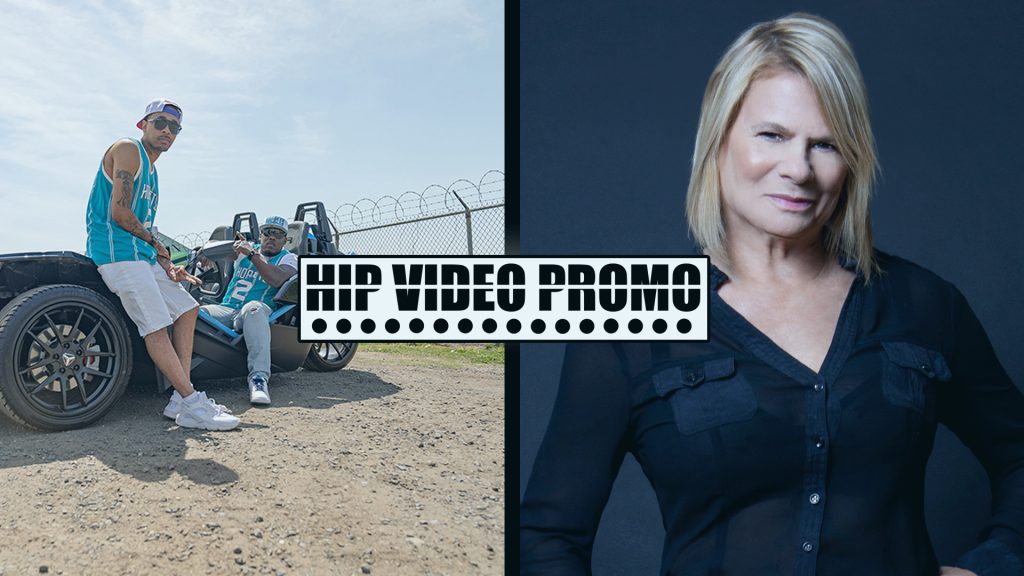 New This Week: "Stayed DOwn" music video from Vanity Wyze ft. Sonny King and "FLOAT (The Cowgirl and the Alien)" music video from Denise Marsa
Whether grinding to make it in the music industry, or floating through space to find love, there's nThe latest HIP Picks – Weekly Client Roundup is here; take a look at the videos, and learn more about the clips by reading below.
"Stayed Down" Music Video: Vanity Wyze ft. Sonny King (rap)
Vanity Wyze defines his music by the come-up and the lessons he's learned along the way. "Stayed Down" (video directed by Sonny King), a collaboration with Sonny King (of Musicbykinginc & Music for Love International charity and record label), is a feel-good, compelling take on their grind to stardom. It was featured on the soundtrack to Lizzo's TV show, Watch Out For The Big Grrrls.
"FLOAT (The Cowgirl and the Alien)" Music Video: Denise Marsa (country)
Denise Marsa has had a long, varied musical career, and now makes New York City her creative homebase. "FLOAT (The Cowgirl and the Alien)" blends pop-rock storytelling with ambient sounds and spacy effects. The "FLOAT (The Cowgirl and the Alien)" video (directed by Marsa & Karolina Tyszkowska) is an animated fantasy of impossible romance becoming real through the power of faith and audacity.