Most-Viewed Monday: Julien-K "Kick The Bass"
August 1, 2022

HIP Picks: New Videos from Neon Dreams, Sean Della Croce, and more | 7/29/2022
August 2, 2022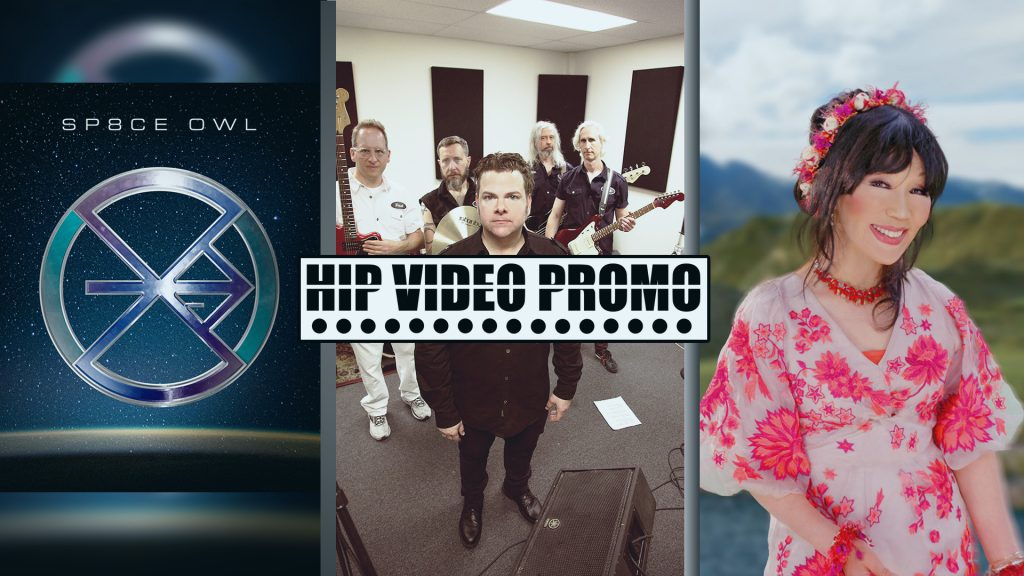 New This Week: "Digital Breathing" music video from Sp8ce Owl, plus new videos from Greg Hoy & the Boys and Wai Lana
Here at HIP, we've had the pleasure of having several of our most beloved clients return to work with us time and time again. This week's new video are all from returning clients and we're thrilled for you to watch! The latest HIP Picks – Weekly Client Roundup is here; take a look at the videos, and learn more about the clips by reading below.
"Digital Breathing" Music Video: Sp8ce Owl (electronic/ambient)
Since his musical debut in 2021, Sp8ce Owl demonstrates mastery in every multidimensional electronic release. "Digital Breathing" offers a timely perspective on a not-too-distant future. The video (directed by Joseph Meyers and Michael Perlmutter) visualizes the predictions he makes – distopian perhaps, but a rapidly spreading reality on what could be a more virtual horizon approaching us all.
"Carry Me Back Home" Music Video: Greg Hoy & The Boys (indie rock)
Following their Build Back Bitter Tour, Greg Hoy & The Boys are back with "Carry Me Back Home", the second single from the upcoming LP The Special Party. The video (directed by Greg Hoy) spotights the moments that kindled the friendships between the band members, showing them rehearsing, hitting the road, playing shows, and enjoying the time they spend together.
"River of Forgiveness" Music Video: Wai Lana (singer-songwriter)
Yoga instructor Wai Lana is known for her widely popular Wai Lana Yoga TV series and training videos – but she's also a musician. She has aligned the release of "River of Forgiveness" with Global Forgiveness Day and International Day of Friendship. The video (directed by Harry Brennan and Wai Lana [assistant director]) takes viewers to a variety of settings, making it relatable to anyone who watches, and shows how reconciliation can turn cooped-up rage back into joy and peace.