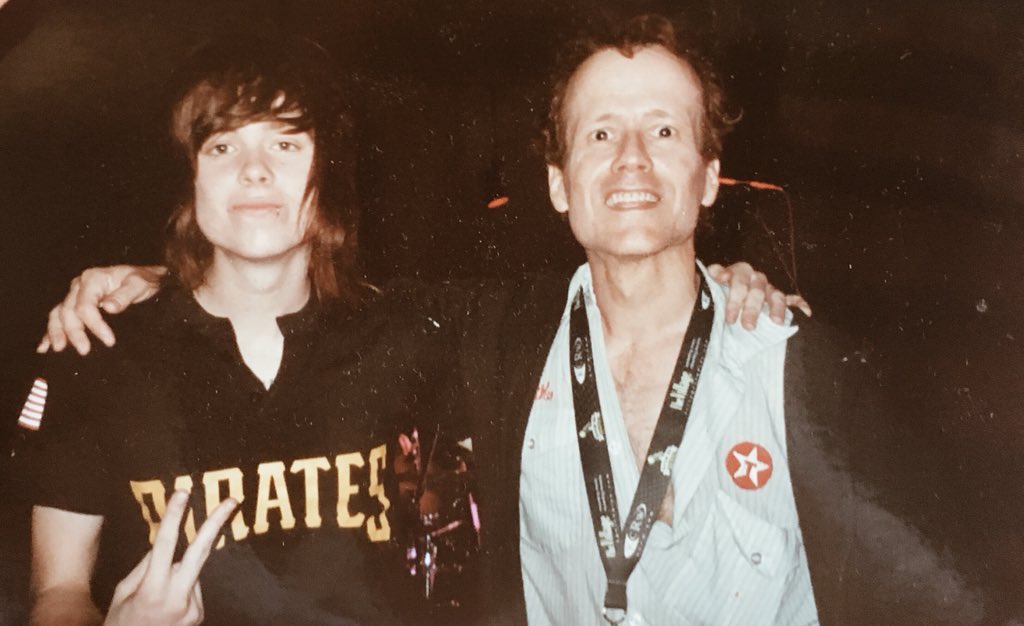 Flashback Friday – Nevershoutnever!
September 2, 2022

Announcing HIP Video Promo's YouTube contest!
September 7, 2022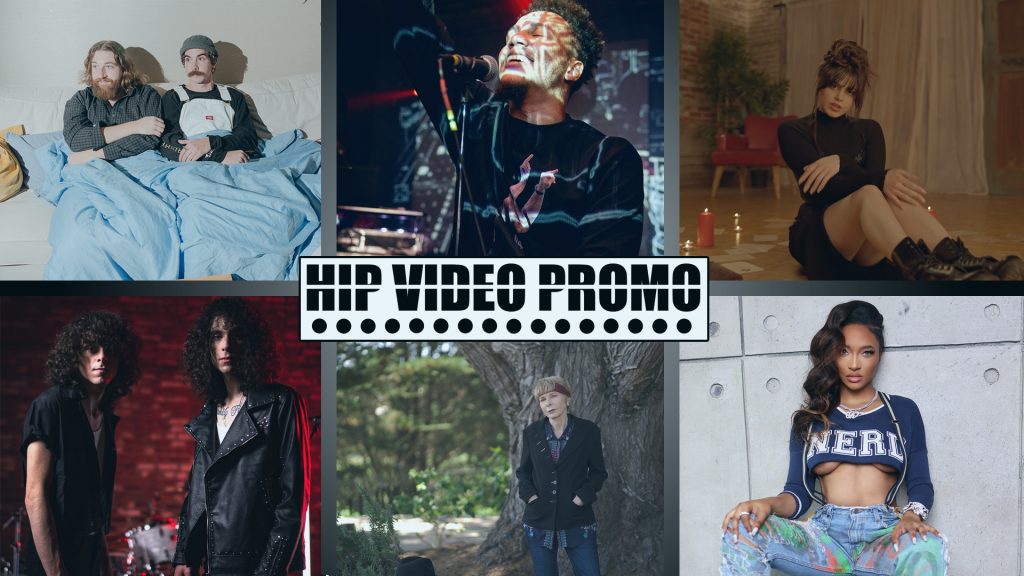 New This Week: "Moves" music video from Locations, plus new videos from Timothy Isaiah, Ventresca, Intruder 424, Dulcie Taylor, and Jazz From The Valley
Summer is ending and fall is coming, and with a new season on the way comes more new music videos! The latest HIP Picks – Weekly Client Roundup is here; take a look at the videos, and learn more about the clips by reading below.
"Moves" Music Video: Locations (indie-rock)
The members of Brooklyn rock band Locations are location scouts for TV and movies. "Moves" will get you dancing and ready to fight for an important cause: universal healthcare coverage.
"Ropes" Music Video: Timothy Isaiah (rap)
Shaped by the roots of South Florida and Atlanta hip-hop, Timothy Isaiah speaks to his listeners. "Ropes" presents a story of grinding to make dreams a reality, with Isaiah playing a rookie boxer.
"Sinner" Music Video: Ventresca (pop)
Up-and-coming pop star Ventresca has an artistic presence beyond compare. This singer, songwriter, & dancer tells a story of good vs. evil in "Sinner", paired with a visual contrast of black & white.
"Make It Out Alive" Music Video: Intruder 424 (rock n roll)
Brothers Pete and Chris Biggiani of Kodiak have now started another ferocious rock band, Intruder 424. "Make It Out Alive" is full, bracing, and lively, and the clip shows the band in performance.
"Soft Place To Fall" Music Video: Dulcie Taylor (soft pop)
Arroyo Grande, CA singer-songwriter Dulcie Taylor understands the value of sympathy. With her new single and music video (directed by Trevor Lawrence), she's offering us a "Soft Place To Fall."
"Shake That" Music Video: Jazz From The Valley (rap)
Jazz From The Valley is a "valley girl" with a lifestyle of pure dedication and hustle. With a video inspired by early 2000s music videos, "Shake That" is all about letting loose with the homegirls.