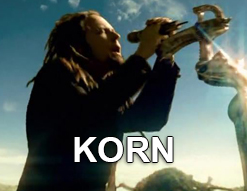 Flashback Friday – KoЯn – "Coming Undone"
September 16, 2022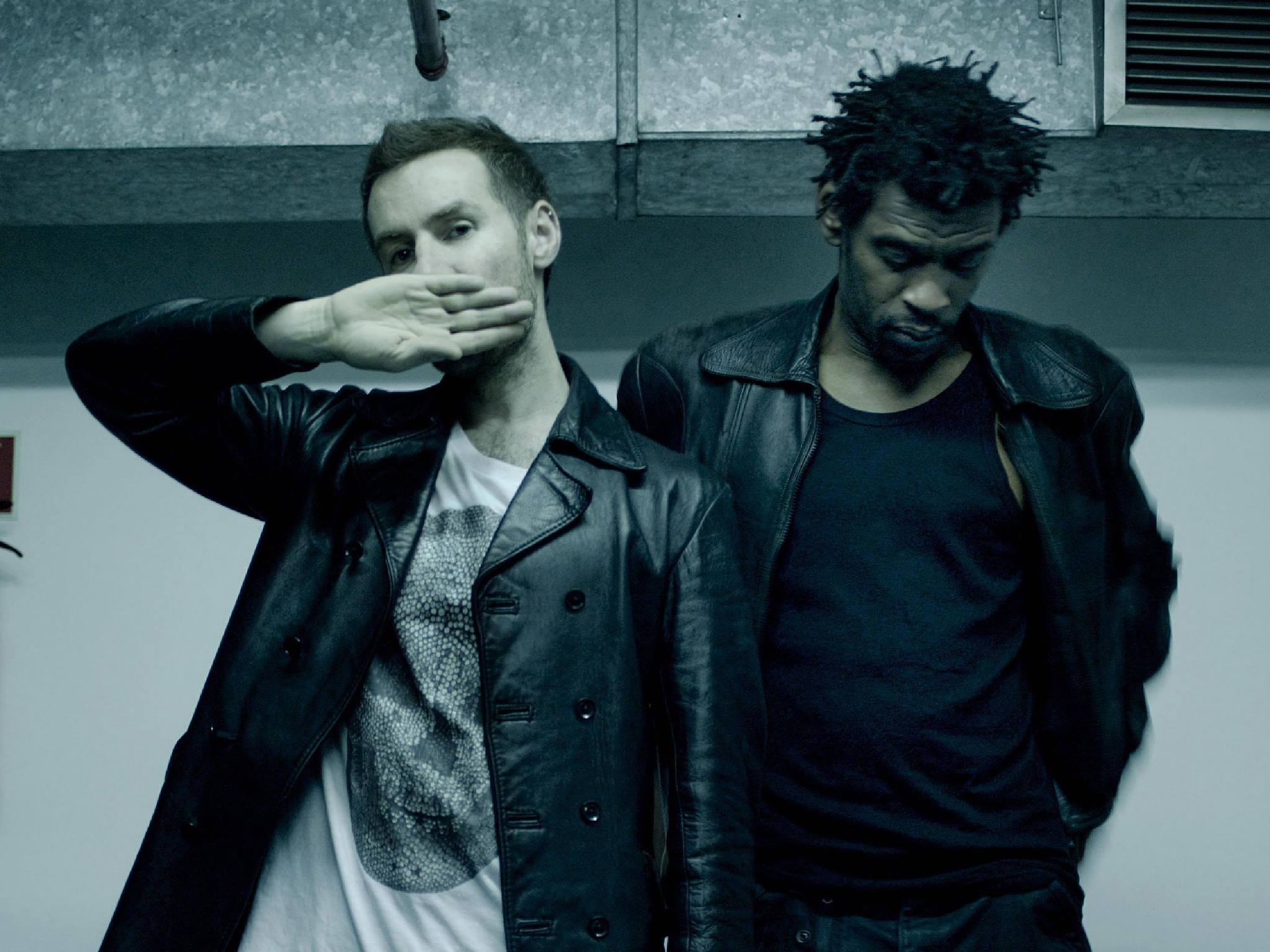 Flashback Friday – Massive Attack
September 23, 2022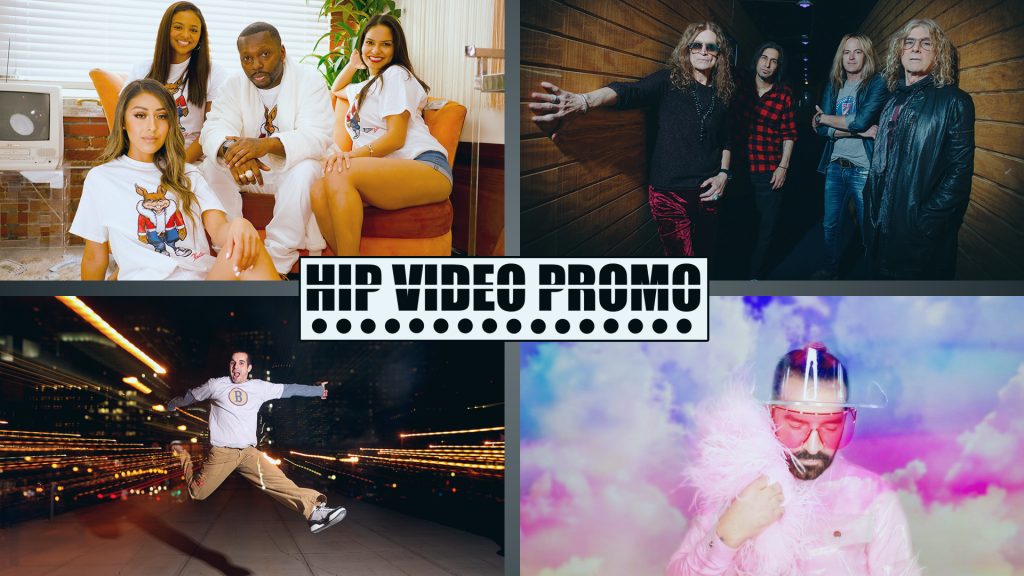 New This Week: "Aruba" music video from Done Wright, plus new videos from The Dead Daisies, Joe Bermudez & Louise Carver, and Jason Walker
There's nothing like a great song and a great music video to get you moving and lift your spirits high. The latest HIP Picks – Weekly Client Roundup is here; take a look at the videos, and learn more about the clips by reading below.
"Aruba" Music Video: Done Wright (rap)
Brooklyn musician, vocalist, songwriter, producer, and entrepreneur Done Wright is a true class act in hip-hop. Born in the Crown Heights section of Brooklyn, NY, his sound was heavily influenced by icons such as Nas and Mobb Deep and the cultural influences of R&B and soul. His "Aruba" video (directed by Escobar Entertainment) is a ticket to paradise.
"Face Your Fear" Music Video: The Dead Daisies (rock)
The Dead Daisies currently consist of guitarist Doug Aldrich (Whitesnake, Dio), drummer Brian Tichy (Whitesnake, Ozzy Osbourne, Billy Idol), bassist and singer Glenn Hughes (Deep Purple, Black Country Communion), and rhythm guitarist David Lowy (Red Phoenix, Mink). In their new single and video (directed by David Pear), they call upon listeners to "Face Your Fear."
"Lose My Number" Music Video: Joe Bermudez & Louise Carver (EDM)
House artist Joe Bermudez and vocalist Louise Carver have topped the Billboard Dance chart twice already, with "Sunrise" in 2016 and "Crazy Enough" in 2018. They're primed to do it again with "Lose My Number", sure to be another smash hit. The humorous clip (directed by Ernesto Galan & Joe Bermudez) is a cheeky visual metaphor for Bermudez's creative mastermind.
"Dance A Little" Music Video: Jason Walker (pop / dance)
Five-time Billboard chart-topper Jason Walker worked with Georgie Porgie to produce and co-write "Dance A Little." The humorous video (directed by Karl Giant) places Walker as a combination of Mad Hatter and Pied Piper.