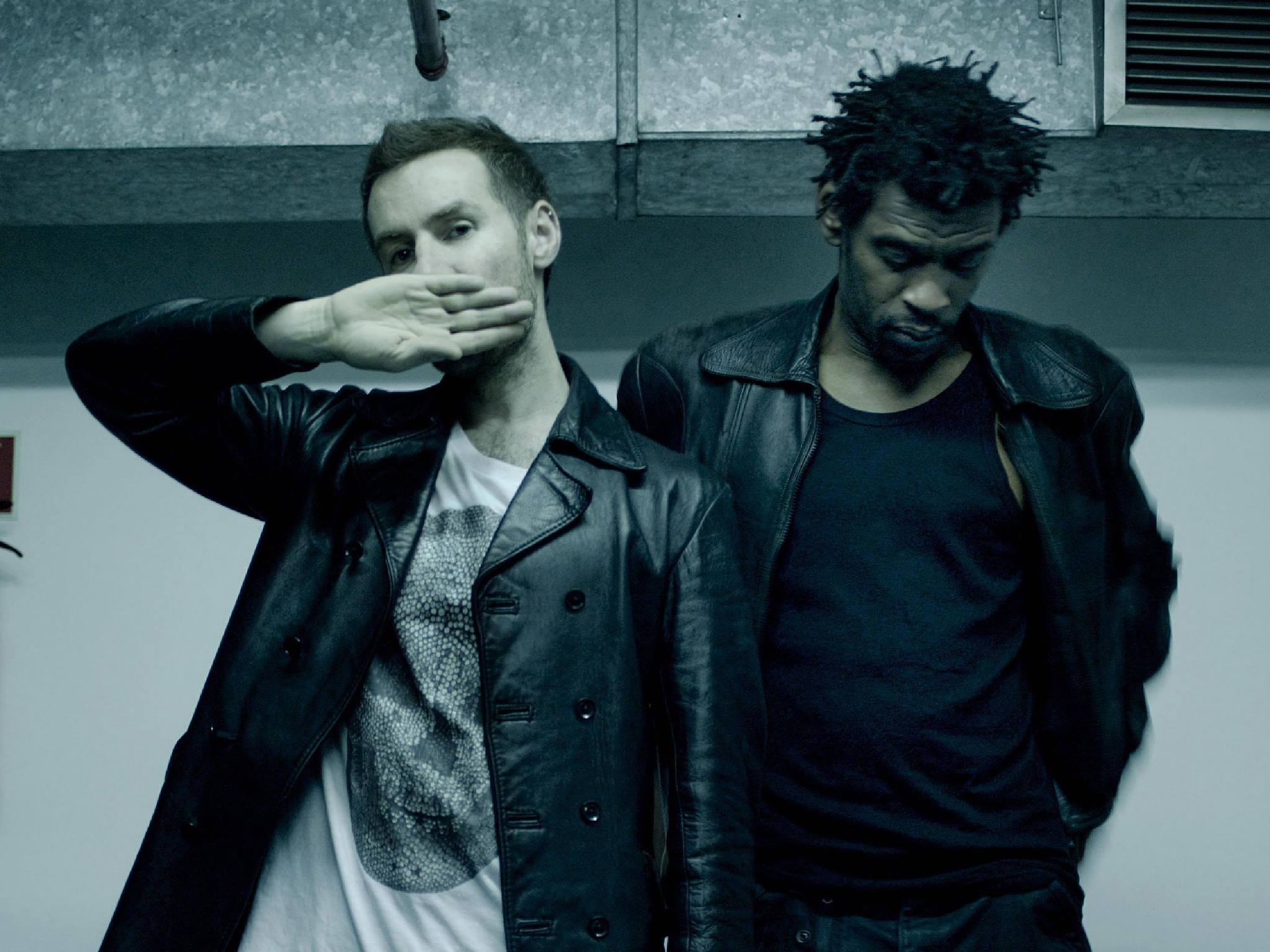 Flashback Friday – Massive Attack
September 23, 2022

Presenting: HIP's Year In Review for 2008
September 29, 2022
New This Week: "My Dying Spirit" music video from Greyson Chance, plus new videos from Colony House, Jarvis Smith, Ryan Smith, Alicia G, Gbeke, and Sp8ce Owl
It's officially autumn now, and all of us here at HIP are "falling" for so many awesome musicians and their new music videos! The latest HIP Picks – Weekly Client Roundup is here; take a look at the videos, and learn more about the clips by reading below.
"My Dying Spirit" Music Video: Greyson Chance (pop)
Greyson Chance's new album Palladium (out now via Lowly.) has already been praised by Rolling Stone. In the candid video for "My Dying Spirit" (directed by Damien Blue), pours his heart out on some of his lowest moments in the chase for fame.
"Cannonballers" Music Video: Colony House (pop)
Franklin, TN quartet Colony House were on the verge of a breakthrough with the release of their third album Leave What's Left Behind, before being sidelined by the pandemic. The band are now returning to the road, and the video for "Cannonballers" (directed by Caleb Chapman and Elliott Eicheldinger) is a vivid reminder of how much heat they generate.
"Save The World" Music Video: Jarvis Smith feat. Rita Morar (pop)
Jarvis Smith of The Phoenix Rose is now pursuing an exhilirating solo career. Hes an environmental activist, too, and he's teamed up with EDM singer Rita Morar to share a new take on Swedish House Mafia's 2011 chart-topper, "Save The World." The video (directed by Umbrella Collective and White Rabbit) features young activist Greta Thunberg and was released to align with Climate Week NYC 2022.
"I'm Slipping" Music Video: Ryan Smith (indie rock)
Ryan Smith (frontman of The Melismatics and Ryan and Pony, lead guitarist for Soul Asylum) has plunged into a solo career. The "I'm Slipping" video (directed by Ryan Smith) is a trip through psychedelic visuals and dream pop that allows room for interpretation so anyone can find their own meaning.
"GUM" Music Video: Alicia G (pop)
Hip-hop/pop crossover artist Alicia G has amassed a huge following through her live streams and catchy tracks. In the "GUM" video (directed by Ian Brennan), she's gearing up for baseball season. Her flirty disposition radiates through the screen and she knocks it out of the park – literally.
"Top Priority" Music Video: Gbeke (R&B)
R&B/afrobeat star Gbeke has been releasing singles and EPs since 2017, and even performed at Made In America in 2021. Now, she's returning with "Top Priority", an uplifting self-love anthem. The video (directed by RD3 Films) shows that she believes every single word she sings.
"Voices In My Head" Music Video: Sp8ce Owl (ambient/electronic)
Sp8ce Owl's music transcends beyond time and dimensions and transports listeners to far-out worlds. "Voices In My Head" is grounded on planet Earth, with sounds inspired by modern and historical ethnic and indigenous groups across the globe. The video (directed by Joseph Meyers and Michael Perlmutter) is full of vibrant visuals with a diverse range of individuals.