HIP Picks: New Videos from Drew Holcomb, Chris Mardini, and more | 9/1/2021
September 7, 2021

HIP Picks: New Videos from A Place To Bury Strangers, Neff Nuffsed, and more | 9/15/2021
September 21, 2021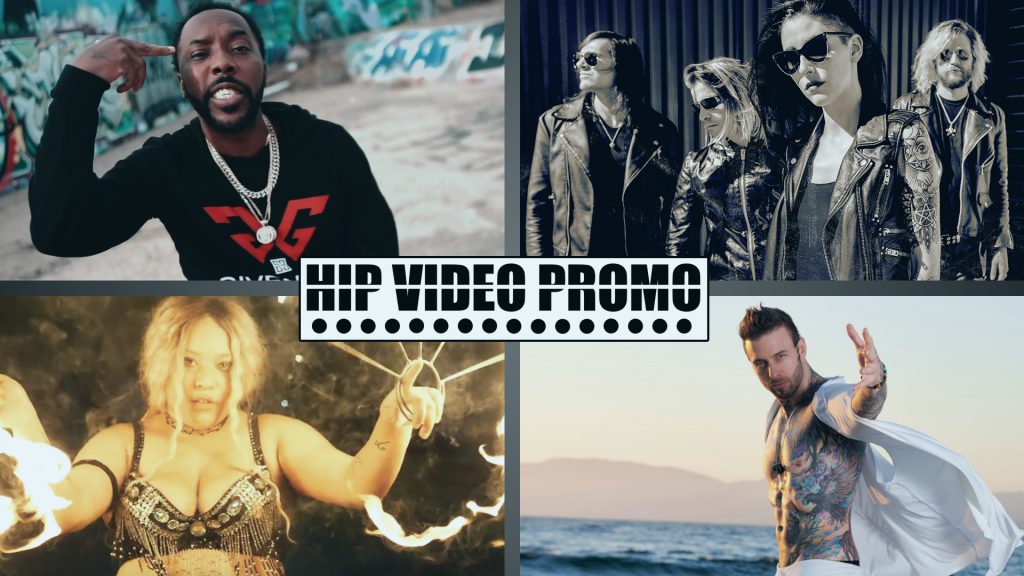 New This Week: "Between Me and You" music video from LKeys, plus new music videos from Nick Hawk, Motive Black, and Kanti Chant
From coast to coast and round the world, musicians are releasing killer music videos of all genres. The latest HIP Picks – Weekly Client Roundup is here; take a look at the videos, and learn more about the clips by reading below.
"Between Me And You" Music Video: LKeys (Hip-hop / rap)
LKeys has opened for legends like Trey Songz, YG, and Nipsey Hussle – and he's been crafting his own rap music since he was just 14 years old. "Between Me And You" is his latest track, and his slick lyrics and descriptive imagery are matched with Leland Schmidt's stand-out visual.
"Choose Me" Music Video: Nick Hawk (Rock)
Singer, rapper, and songwriter Nick Hawk writes songs animated by courage, love, pain, and real life stories. "Choose Me" sees him pondering a difficult question that far too many people can relate to, and the video (directed by Nick Hawk) puts that devastating story on display.
"Broken" Music Video: Motive Black (Rock)
From New York to Los Angeles, MOTIVE BLACK are an alt/hard-rock band you won't forget. New single "Broken" is soaked in emotion and powerfully anthemic; it was produced by Nick Rowe (Vampire Weekend). Directed by Dale "Rage" Resteghini, the "Broken" video shakes you up and drops you right in the middle of MOTIVE BLACK's world.
"Take That Back" Music Video: Kanti Chant (Rock)
Kanti Chant is more than just an artist; she's a true entertainer. Her latest single "Take That Back" takes a dip into the metal side with some pop-punk roots backing it up. In the "Take That Back" video (directed by Kelsey Swanson), she's donning an eye-catching bedazzled two-piece and red coat and taking to a subway station in New York.