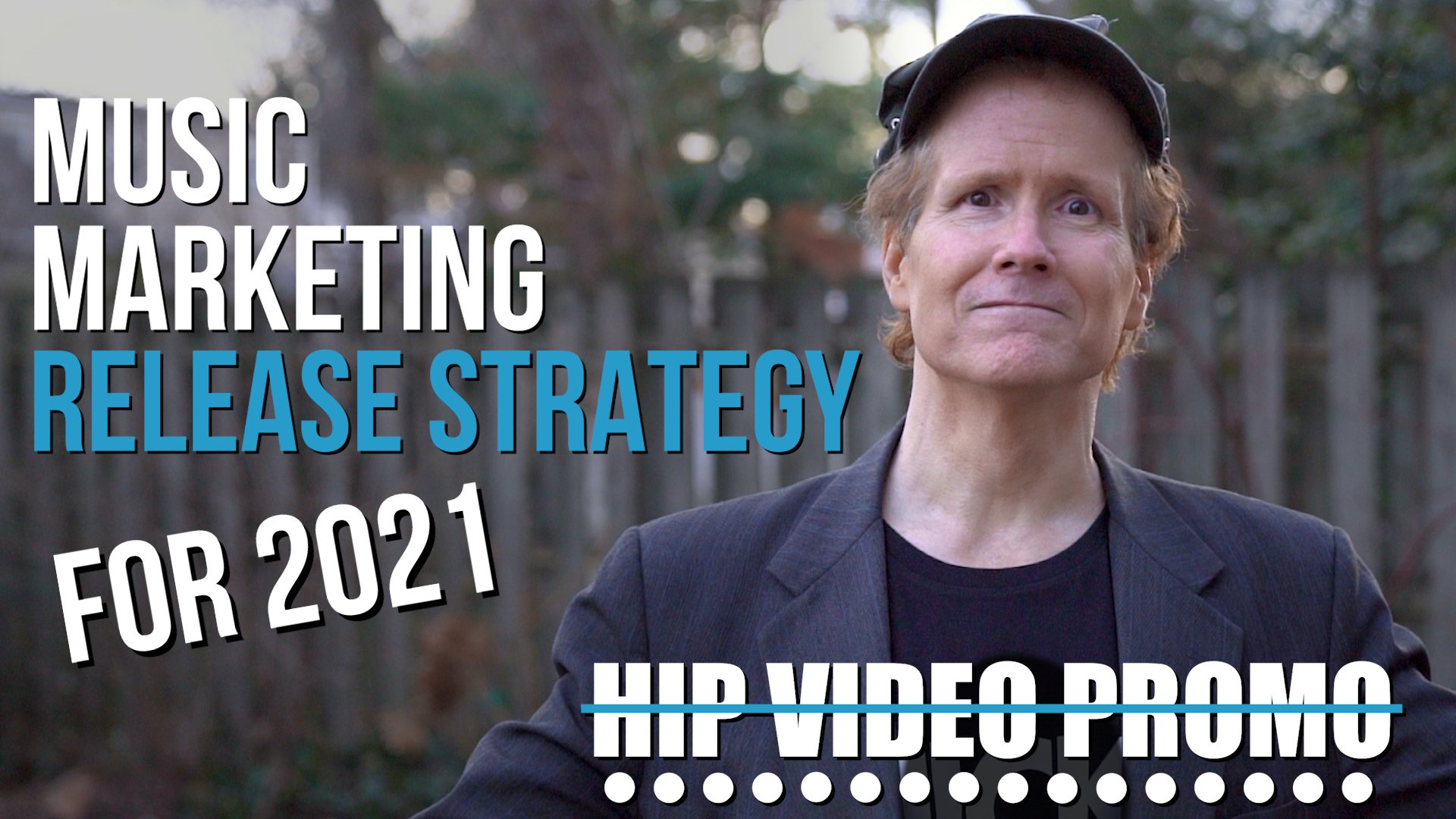 Music Marketing Release Strategy for 2021
January 19, 2021

We miss live music, so here are some of our favorite live videos
January 21, 2021
New This Week: "Good Friday" music video from GoodLook, plus new music videos from Trav Torch, ayoka, and Thee Holy Brothers
The weather may be cold but the sun is shining here in New Jersey and we have another excellent batch of videos to share! Our newest HIP Picks – Weekly Client Roundup is here- take a look at the videos above, and learn more about the clips by clicking on the links below.
[wonderplugin_carousel id="83″]
"Good Friday" Music Video: GoodLook (Hip-hop)
GoodLook is on the rise, but he's not so far from the Cincinatti streets that he's forgotten what it means to struggle for every dollar. In the brand new "Good Friday" music video (directed by DreamVision), he's as comfortable playing the money-counting ladies' man as he is in the role of the beleaguered employee.
"Do It Again" Music Video: Trav Torch (R&B)
With 2020's Bachelor Life 2, New Jersey's own Trav Torch has solidified his standing as a world-class R&B storyteller and mood-setter. For his new video "Do It Again", Troophouse Films is back in the director's chair; here, Trav is turning it on for his lady, and she's all in.
"Elevate" Music Video: ayoka (R&B/pop)
Los Angeles artist ayoka has been involved with music her whole life; her debut album Venus dives deep into spirituality and astrology, two components that influence her life and relationships. In the video for "Elevate" (directed by Shakka Blem), the album's lead single, she shows her moody and enchanting aura on screen
"Lift You Up" Music Video: Thee Holy Brothers ft. Stephon Ferguson as the voice of Dr. Martin Luther King, Jr. (Blues/rock)
Thee Holy Brothers are a Los Angeles based power duo comprised of Johnny B. Holy aka Willie Aron (Balancing Act, Victoria Williams, Rickie Lee Jones) and Buddy Holy aka Marvin Etzioni (Lone Justice, Counting Crows, Toad the  Wet Sprocket). Their new single "Lift You Up" features Stephon Ferguson as the voice of Dr. Martin Luther King, Jr., and the video (directed by Frederick Taylor) had a world premiere via Hits Magazine on 1/14/21.
---
Want More from HIP Video Promo?
HIP Video Promo is an international leader in music video promotion. Contact us to learn more about our services, or subscribe to our e-mail newsletter.