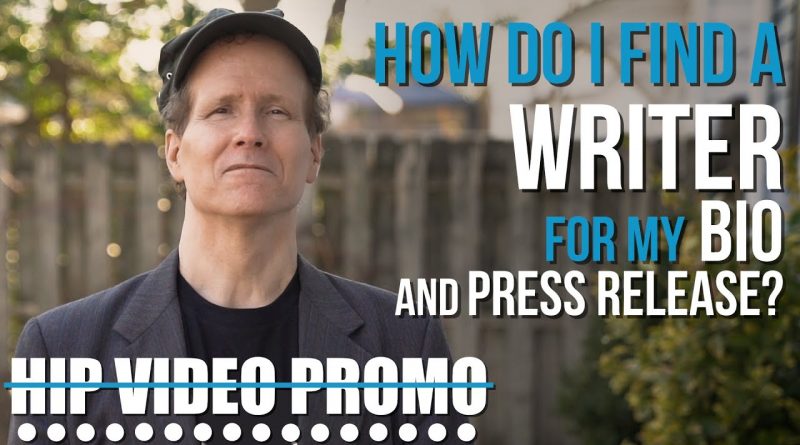 Greetings everyone, I am Andy Gesner, the owner and president of HIP Video Promo.
Over two decades of fielding requests from the best of the best, one of the most frequently asked questions I hear is "How can I find someone to write my bio?" People want their bio written. And as a fellow creative, I am the first to tell you: you're not the one to write your story. A bio, a press release, a pitch – all of these should be written by a professional, someone who is keenly interested in making sure that your story is told correctly.
So over 20 years here at HIP, we have told the stories of countless bands and artists. Many of them we had the great pleasure of working with when they were just starting out. And I do encourage you to visit HIP Video Promo's All Clients page. Right there, you can click on any of your favorite artists, and you can see us at work telling our clients' stories the same way we can tell yours in a bio, press release, pitch, or any other kind of content you may need.
All you need to do is give me a call. I'm keen to speak with you about your current or upcoming projects. My number is 732-613-1779, or you can email info@HIPVideoPromo.com. I look forward to hearing from you.