HIP Picks: New Videos from A Place To Bury Strangers, Neff Nuffsed, and more | 9/15/2021
September 21, 2021

How can you help me with social media management?
September 22, 2021
Greetings everyone! It's Andy Gesner welcoming you to HIP To The Scene. Our guest for Episode 7 is the one and only Trenton Pratt to answer the question: How do I get my music video on BET?
Trenton has taken on a variety of different roles over the years, including being a journalist, photographer, director, producer, and music programmer, giving him the ability to navigate these fields from a unique perspective. His career in the music industry began during his college years, where he worked as an Urban/Pop Marketing Representative for Sony Music Entertainment. Jumping on the digital marketing wave early, Trenton was able to identify tactics to boost awareness and promote new music. He brought these skills to The Syndicate, an entertainment marketing agency, where he continued to craft his talents in marketing. Trenton is now a music programmer at Viacom, where he is curating music video blocks to pique the interests of viewers at BET Jams & BET Hip-Hop. He also oversees BET branded playlists and content management. Trenton has built an impressive reputation over his career and is an information hub for all things BET.  I'm so excited to have him on this episode of HIP To The Scene where we'll be talking about all things BET and answering the question: "How do I get my music video on BET?"  
If you enjoy this episode of HIP To The Scene, please subscribe to our channel to make sure you don't miss any future episodes!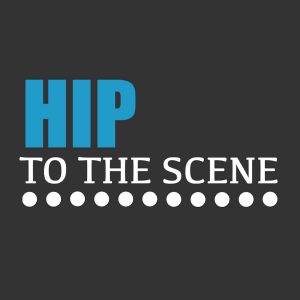 Stay connected with BET: