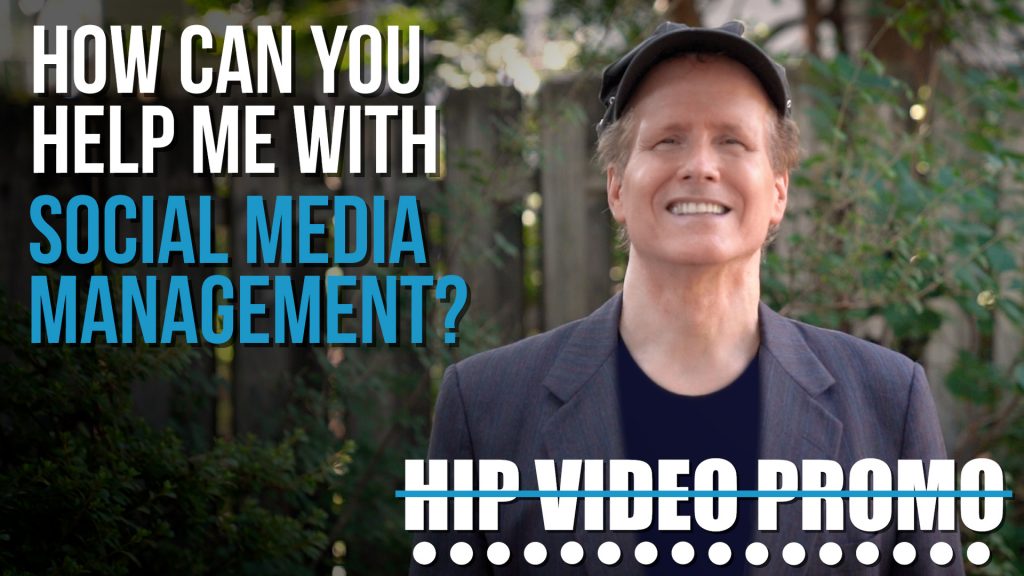 Greetings, everyone. My name is Andy Gesner, and I am the owner and president of HIP Video Promo. Over 20 years of fielding questions from talented artists and bands from all over the world, one of the most frequently asked questions is, "How can you help me with social media management?"
Yes, ladies and gentlemen, we're all fellow creatives here at HIP, as you are. We know how difficult and sometimes off-putting keeping up with all of your social media platforms can be. Managing your social media accounts can be one of the most time-consuming responsibilities for any band or artist. Posting to your accounts is mandatory to maintain a consistent presence and provide followers with content they really want to engage with. Now, while many of you might approach your social media accounts like a well-oiled machine, others don't have the time nor the bandwidth, nor the wherewithal, to keep up the kind of posting schedule that's going to keep you consistent.
Let's face it: you'd rather be doing something else like creating. HIP Video Promo is now offering social media management to take the burden off of you while we're helping you build the momentum and get those algorithms working in your favor. We'll make sure that your Instagram, Twitter, and Facebook accounts are looking the best they've ever looked, as well as your YouTube channel. And we'll post on a schedule that we agree upon for maximum impact.
If this all sounds like an answer to a question you've been hoping to figure out, I say make it easy on yourself! All you have to do is give me a call. My number is 732-613-1779. Or, if you prefer, you can email me at info@HIPVideoPromo.com. You can now lean on your friends at HIP to help you make social media management more pleasurable and memorable, and provide you the best return on investment.