After 22 solid years of promoting music videos, many of our videos have skyrocketed to the top. Today, we present you with one of our most-watched videos on our Youtube channel.
With a band name inspired by Russian author Tatyana Tolstaya, Okkervil River, is an Austin based indie-folk and rock band formed in 1998. Frontman Will Sheff is the only constant member throughout the band's tenure and was nominated for a Grammy for Best Album Notes with regards to the work he did with Roky Erickson.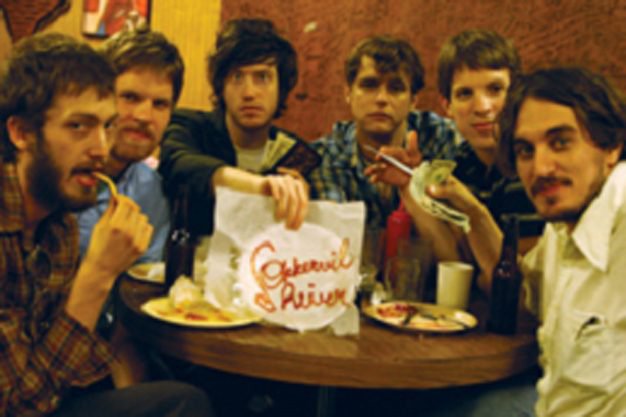 Okkervil River fuses American, pastoral folk, indie rock, and psych-pop, and ultimately found national success in the mid-to-late 2000s. They inked a record deal with Jagjaguwar and released their debut album, which was recorded in their garage, Don't Fall in Love with Everyone You See under their new label.
Life can become a boring schedule, and eventually, you might rethink your entire routine. Okkervil River crashes through the ache of the mundane and its refusal to conform to a narrative trajectory in "Our Life Is Not A Movie Or Maybe."  The music video, which has reached 22.8k views to date, portrays seedy motel rooms, cigarette smoke, and the loneliness of the highway. But the best thing about the clip is the band's performance. Sitting around a motel bed, they hurl the song at the camera playing with the incisive fury of a fireball, proving their popularity in the indie rock world. 
Written by HIP Administrative Assistant Melissa Ng.