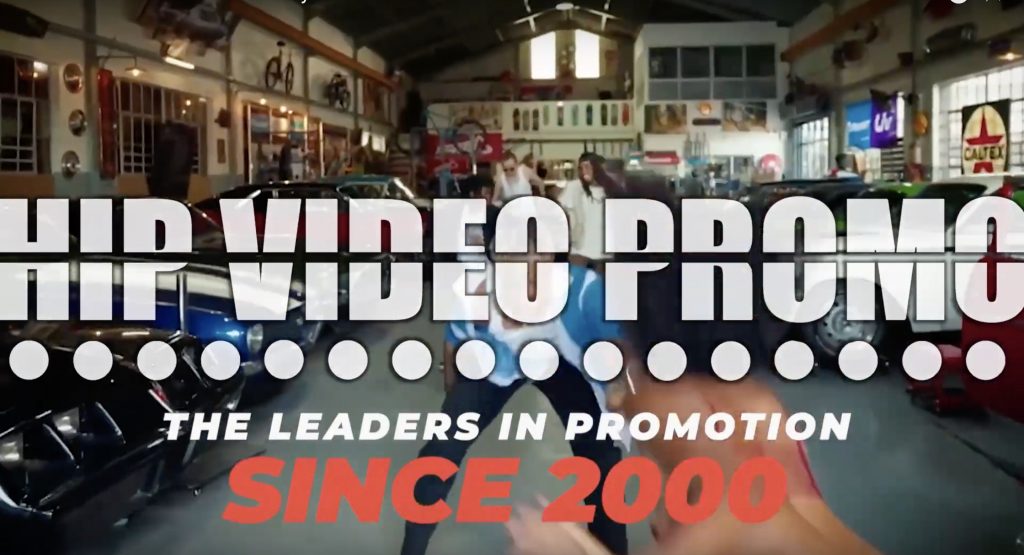 Greetings! It's Andy, here at HIP, and as we slam the lid on the Summer of 2022, my team and I are embracing the change in seasons and are keen to keep fighting the good fight on behalf of our cherished clients. September has just begun, so there's no better time than now to finalize your Fall 2022 marketing plan! Our recently produced 30-second visual contains all the services HIP currently offers, so whether it's a Spotify promotion, YouTube playlist pitching, or a music video campaign you're in need of, we encourage you to check it out.
Longevity is a rare thing in any business. In the music industry, it's practically unheard of. Continuing relevance requires a combination of vision and flexibility. At HIP Video Promo, we don't boast too often about what we've done. We're inclined to let the facts speak for themselves. We remain what we've always been: the undisputed leader in independent music video promotion, pledging our allegiance and dedication to nobody but the artists we serve. Since the year 2000, we've promoted more than 4200 music videos. We've partnered with legendary artists like Pearl Jam, T-Pain, Elvis Costello, Morrissey, and Pixies. We've assisted the ascendancy of artists like Paramore, Maroon 5, Sia, 30 Second To Mars, Justina Valentine, and The Lumineers. HIP Video Promo is not just music video promotion. We assist our clients with Spotify promotion, social media marketing, and YouTube playlist pitching, too!
To find out more, reach out to Andy Gesner, the owner and President of HIP. He is available to speak to you about your project. Call 732-613-1779 or email us at info@hipvideopromo.com.