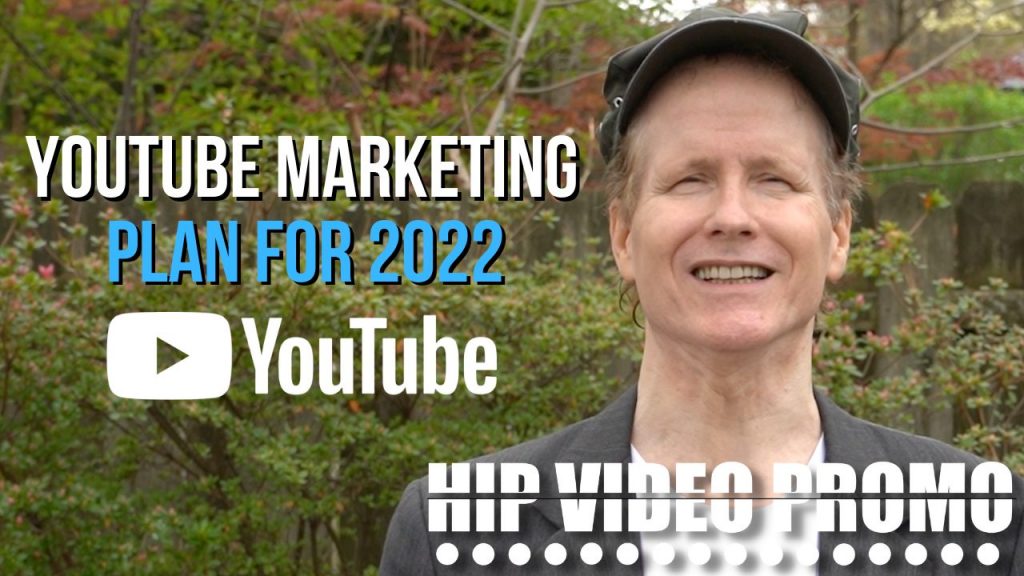 Hello, my name is Andy Gesner. I am the owner and president of HIP Video Promo. Over 21 and a half years of fighting the good fight and advocating on behalf of our cherished clients, one of the biggest questions I hear is, "Andy, can you help me with a YouTube marketing strategy?"
YouTube is the second largest search engine on the internet. This huge platform can be a great advantage for everything you're doing in your musical career. YouTube has 1.7 billion unique monthly visitors worldwide; 81% of the United States internet users use YouTube, with 92% of Americans claiming to have used the platform weekly and 98% monthly.
So if you're looking for genuine, authentic YouTube views, what do you do? Well, we've found that pitching to YouTube playlist curators is your best path to securing genuine, authentic views.
YouTube playlist curators – much like Spotify playlist curators – are very selective. They select each video after much deliberation. It's as if they're making a 90-minute compilation cassette tape. But how do you get your video in front of the YouTube playlist curators? HIP has these relationships. We know the people we need to pitch to, whatever genre, style, or target demographic – we're here for you to take that off your plate so that you, as the creative, have the opportunity to spend more time on the other important aspects of your music career.
If you'd like to talk about a YouTube marketing plan and your best strategies moving forward, call me at 732-613-1779 or email info@HIPVideoPromo.com. We're here, and we're pitching to YouTube playlist curators daily. I look forward to speaking with you about your YouTube marketing plan for 2022.