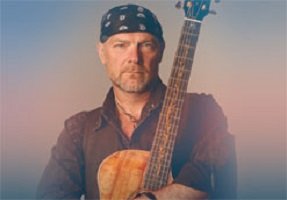 Motivation Monday – Les Stroud
January 24, 2022

How can I get my video on BET Gospel? Music video promotion tips
January 27, 2022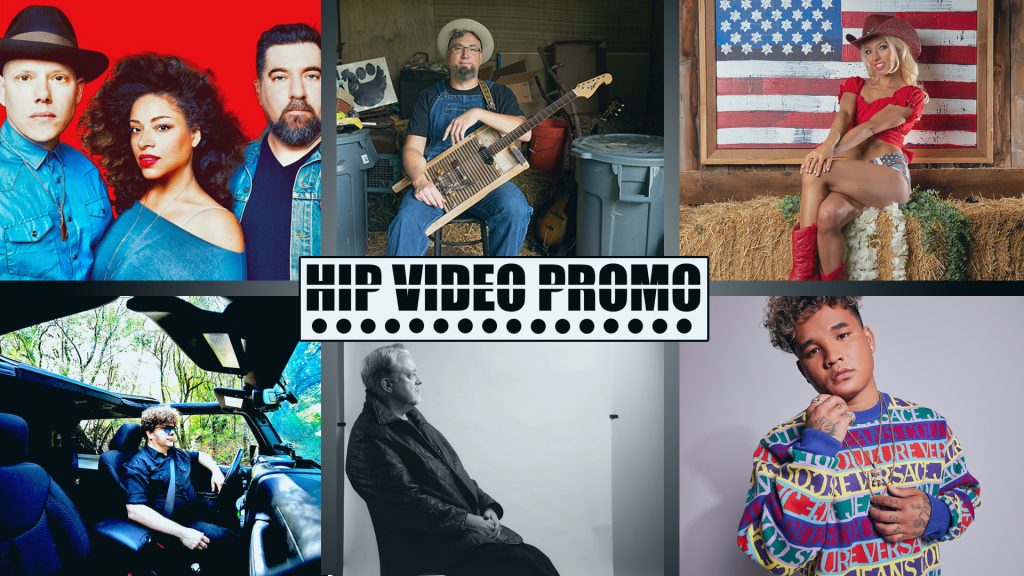 New This Week: "The Next Go Round" music video from Dwight + Nicole, plus new music videos from Dennis J. Leise, Alicia G, Greg Hoy & The Boys, The High Plains Drifters, and Star 2
From blues to folk, pop to rock to rap, this week's selection is full of storytelling visuals. The latest HIP Picks – Weekly Client Roundup is here; take a look at the videos, and learn more about the clips by reading below.
"The Next Go Round" Music Video: Dwight + Nicole (Rock)
The blues is at the heart of all popular music genres – especially rock and roll. Rock group Dwight+Nicole epitomize American roots rock at its most creative on "The Next Go Round", the follow-up to their EP 'Electric Lights'. The video stars its director, Jim DanDee.
"I Only Do It 'Cause I Have To" Music Video: Dennis J. Leise (Folk/bluegrass)
On his latest single "I Only Do It 'Cause I Have To" – from the album The World That You Grew Up In Is No More – Northwest Indiana farmer-musician Dennis J. Leise turns his wit on himself. The video (directed by Rob Fitzgerald) shows Leise at his grind, on his farm.
"Daisy Duke Two Step" Music Video: Alicia G (Pop)
On "Daisy Duke Two Step", buzzworthy hip-hop/pop crossover artist Alicia G breaks down her style into simplistic terms. Ready to secure a lot of fresh focus from country music lovers, the "Daisy Duke Two Step" music video (directed by No Apology Productions) sees Alicia G demonstrating her moves for all those around her.
"Sure Got Cold After The Rain Fell" Music Video: Greg Hoy & The Boys (Rock)
"The One That Got Away" Music Video: The High Plains Drifters (Pop/rock)
When pop-rock band The High Plains Drifters sing about love, they make every word and every note count. "The One That Got Away" is a lament for a relationship lost. The video for "The One That Got Away" (directed by Lars Jørgen Sundnes Skaland) takes place in Trondheim, Norway, six hours north of Oslo.
"Thinkin Bout You" Music Video: Star 2 (Rap)
R&B balladeer Star 2 is a promising young artist on the rise. He has teamed up with filmmaker (and prior collaborator) Hector Toro once again for "Thinkin Bout You." The clip stars Lexi Torres, as Star 2 plays a Lyft driver haunted by her memory.