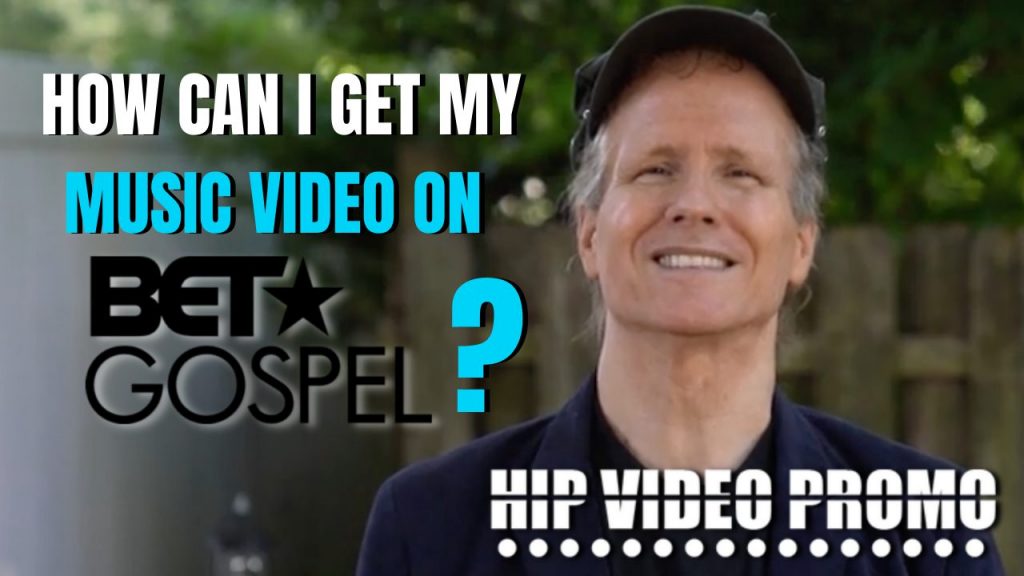 Hello everyone! My name is Andy Gesner. I am the owner and president of HIP Video Promo. In over 20 years of working with some of the best artists and groups on the planet, I wanted to share a frequently asked question with you. That question is, "How can I get my music video on BET Gospel?"
Yes, it's incredible for these artists if they're able to attach their music, brand, and visual to an iconic brand like BET and BET Gospel. That can be a huge game-changer and provide a big uptick in their musical career. The issue is it's very difficult for an independent creative to get their music video considered at BET Gospel.
Why is this? Well, they want to weed out the riff-raff. So instead of reaching out to DMDS directly, paying them a large amount of money for closed captioning and then more money for digital delivery, here at HIP Video Promo, every day of the week, we are presenting music videos to all the national networks, including BET Gospel. So instead of going the expensive route, we encourage you to consider going the HIP route. We take care of the closed captioning and digital delivery. We also do very stringent quality control.
Your visual is your most powerful piece of marketing currency. Now, it's more important than ever to consider how you can save on important aspects of your career, such as submitting your music videos to national outlets like BET Gospel. So, to answer the question, "How do I get my music video on BET Gospel?" All you need to do is give me a call. I am Andy, the person in charge here at HIP, and I look forward to speaking with you. My phone number is 732-613-1779, and if you'd prefer to email, that email is info@hipvideopromo.com. We've worked with many great faith-based artists, everybody from the Blind Boys of Alabama to Brooke Fraser, Israel Houghton to Jekalyn Carr. So if you've got a music video, don't hesitate to reach out to HIP Video Promo.