HIP Picks: New Videos from KRiTTA, The Sound of Monday, and more | 10/7/2022
October 14, 2022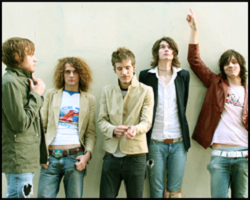 Flashback Friday: The Academy Is…
October 21, 2022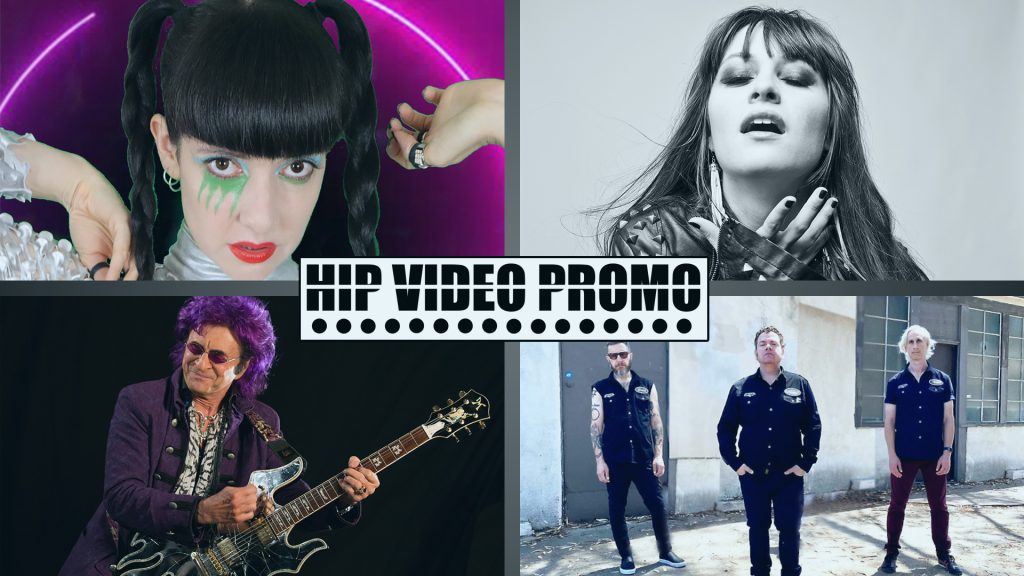 New This Week: "In My Head" music video from Pigtails, plus new videos from Gabriela, Jim Peterik, and Greg Hoy & The Boys
Music is a powerful way to tell your story – and music videos are an excellent way to share that story wThe latest HIP Picks – Weekly Client Roundup is here; take a look at the videos, and learn more about the clips by reading below.
"In My Head" Music Video: Pigtails (pop)
Pigtails is so closely identified with her hairstyle that she's named her musical project after it. Her sharply-written songs put her dedication into practice. "In My Head" draws from pop-punk, contemporary radio smashes, hard-edged and snotty '80s rock, glam, soundtrack music, and arcade music. The video (directed by Nuno Bettencourt) makes it clear that she means business.
"Most Wanted" Music Video: Gabriela (pop)
Gabriela sings with Trans-Siberian Orchestra, specialists in dramatic seasonal entertainment and purveyors of symphonic grandeur and rock crunch. She has one of the mightiest voices around, and her new single "Most Wanted" blends modern pop-punk and '80s glam rock; she blows through it like a summer storm. In Nuno Bettencourt's video, everything is vintage – and Gabriela and her band are here to invigorate the present.
"All That's Mine To Give" Music Video: Jim Peterik (singer-songwriter)
Jim Peterik has written wildly romantic songs for Survivor, .38 Special, Cheap Trick, REO Speedwagon, and The Ides of March. His latest, "All That's Mine To Give", is a skyscraping ballad with a melody as sparkling and unbreakable as a diamond in the platinum bezel of a wedding ring. The song features vocals by Toby Hitchcock, and is paired with a lyric video directed by Cathy Richardson.
"Demons At Night" Music Video: Greg Hoy & The Boys (rock)
Who knows who Greg Hoy would've become if he hadn't heard Led Zeppelin at a young age? Now on the road again, Greg Hoy & The Boys have released the Demons At Night EP. The video for the title track, "Demons At Night," (directed by Greg Hoy, Will Toft, Carissa Johnson) is a tribute to '80s hair metal, tasting like a drug-induced meaning-seeking adolescent daydream.