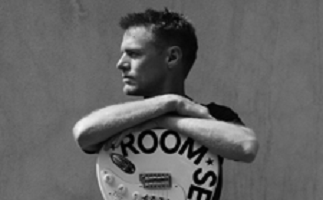 Flashback Friday – Bryan Adams – "This Side Of Paradise"
May 13, 2022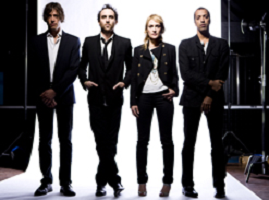 Most-Viewed Monday: Metric "Help I'm Alive"
May 16, 2022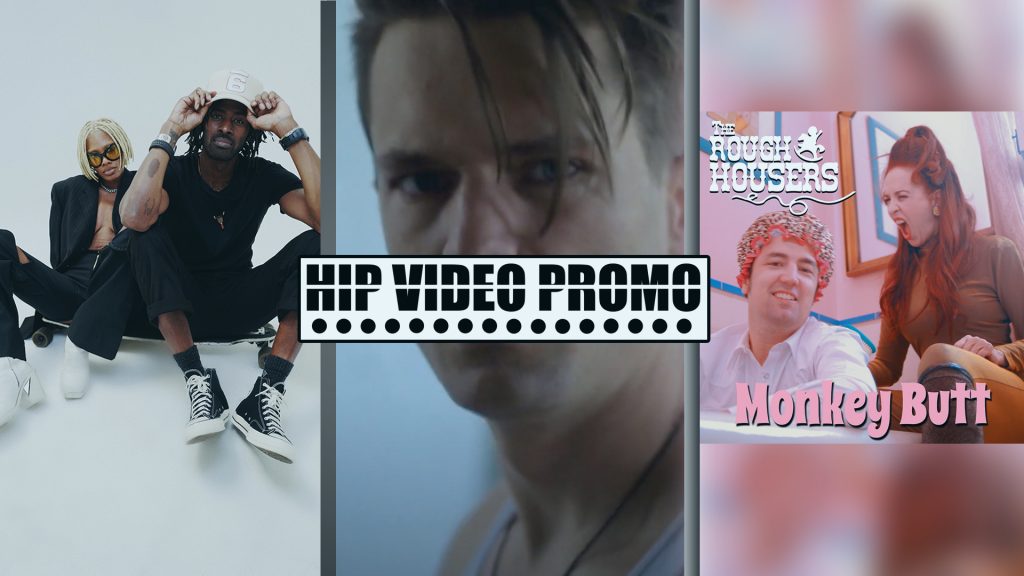 New This Week: "Strangers" music video from RM47, plus new videos from AJ Smith and The Roughhousers
It's always a pleasure when our cherished clients return to work with HIP Video Promo once again and today we are sharing three new videos from longtime friends of HIP. The latest HIP Picks – Weekly Client Roundup is here; take a look at the videos, and learn more about the clips by reading below.
"Strangers" Music Video: RM47 (alt-R&B)
RM47 (the Los Angeles-based duo consisting of MAAD and Raleigh) have created a unique sound in the alt/electro-R&B space, one that seems to be transmitted from the future. Following "Needed U", they're released "Strangers" (video directed by Paulo Berberan), exploring the intense connections that can form between strangers.
"Better" Music Video: AJ Smith (pop/singer-songwriter)
Rising star AJ Smith is bringing heightened creativity to pop music to the masses: he has amassed over 100k monthly listeners and recently landed a prime spot on The Kelly Clarkson Show. The "Better" video (directed by Evan Deng) takes inspiration from the cult classic movie Fight Club, juxtaposing two types of therapy: speaking to a therapist, and getting in the ring.
"Monkey Butt" Music Video: The Roughhousers (children's music/alt-country)
Celebrated voice actress Grey DeLisle and rocker Eddie Clendening have teamed up for The Roughhousers, an adult-friendly kid's band. In anticipation of their debut album Princess Mike, The Roughhousers have shared "Monkey Butt" (video directed by Neuman Mannas), a bathtime tune packed with comic relief.