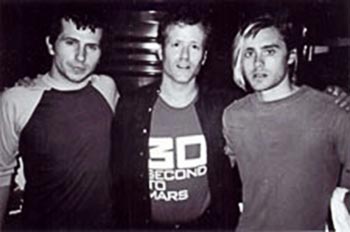 Exactly 20 years ago, in the third week of August, HIP owner and president Andy Gesner visited the Mercury Lounge in New York City to watch a then-up-and-coming artist Jared Leto perform with his band Thirty Seconds To Mars. 
At that moment in 2002, Leto and his band were four years into their climb to the top. The group's career and HIP Video Promo's journey as a music video promotion company were still in the early stages. So, Andy made it his mission to work alongside 30 Seconds to Mars to increase exposure for their newest music video release, "Capricorn (A Brand New Name)." 
The following day, after their lounge performance of the new song, Andy was invited to join 30 Seconds To Mars at Khyber Pass down in Philadelphia. The small-scale venue spoke to how young the band was. Andy held their 51st CD of the 1,000 advanced pre-released copies available, which opened his eyes to their great potential for the future. "Capricorn" was a successful single from the group's self-titled debut album, 30 Seconds to Mars. The song and video reflected Leto's balancing act of his music and acting careers and resonated with the youth of the time who were trying to discover their own passions and paths in life. 
Twenty years later, Jared Leto has successfully managed that balancing act, as he is now a household name due to his recent leading roles in House of Gucci and Marvel's Morbius and his band's collaborations with music giants such as Halsey, Kanye, and ASAP Rocky. It's always rewarding to see our cherished clients thrive in the music industry and beyond, and we're proud to say we worked hard with them on the ground floor before they hit it big.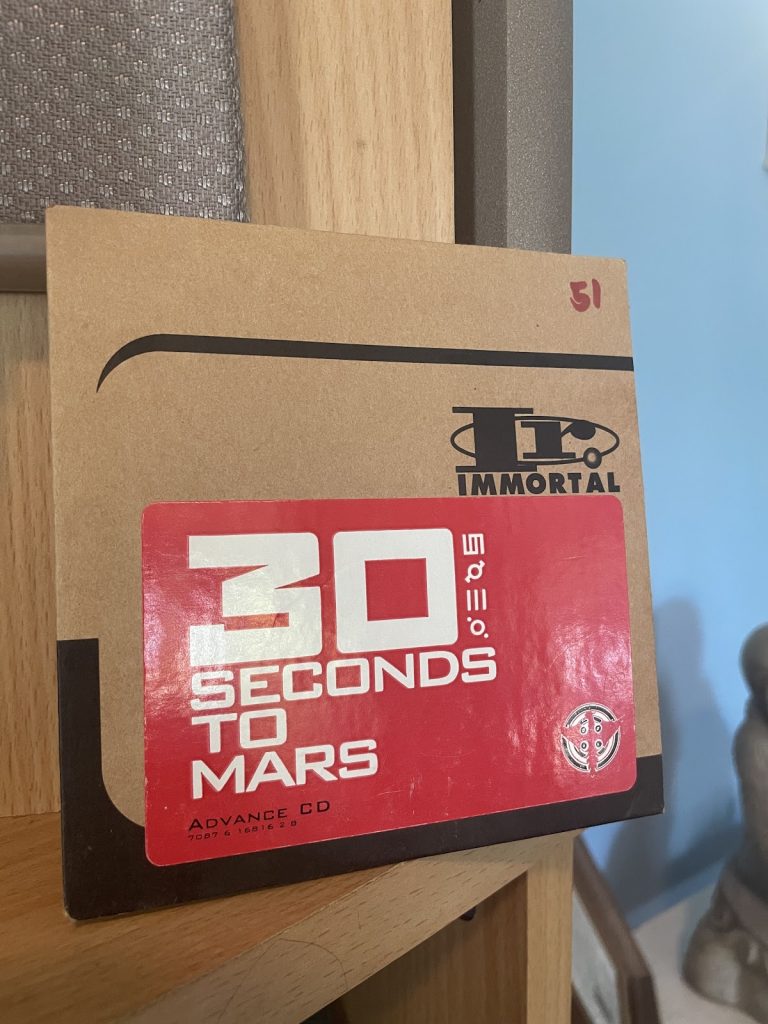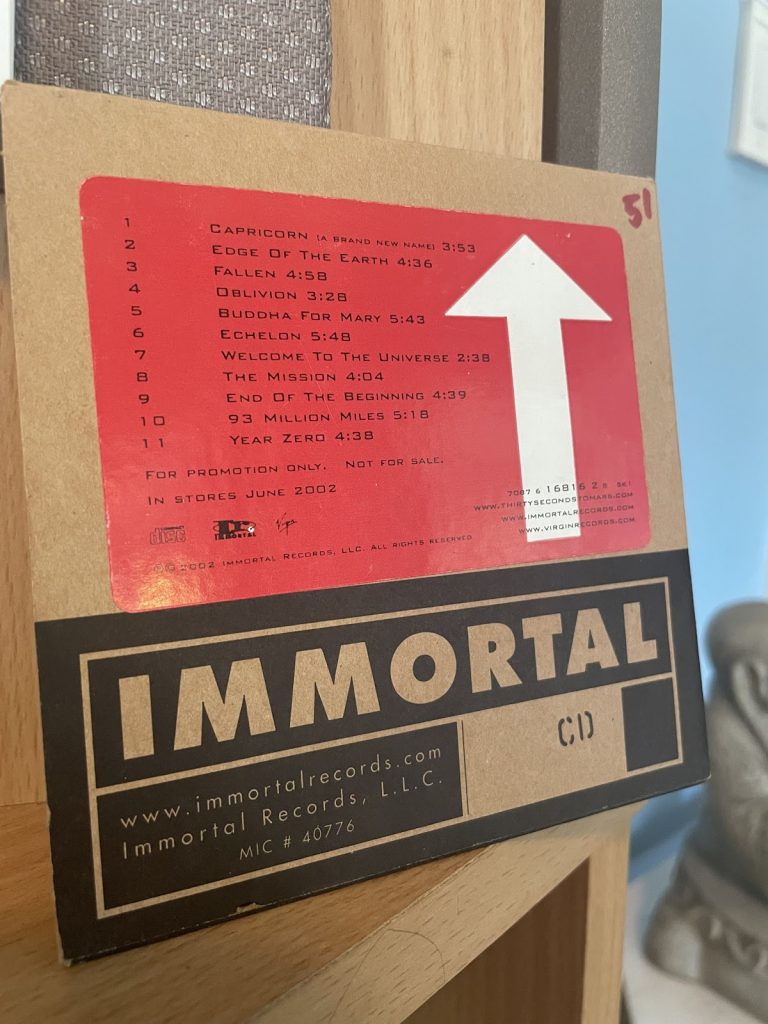 Written by HIP Marketing Intern, Eliana Rodriguez.