Introducing Jelani Lateef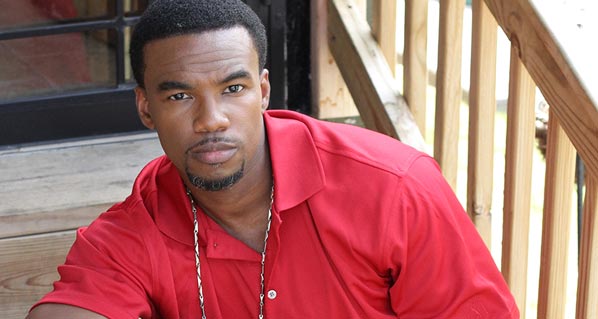 With a smooth and nimble flow and a sound that boldly brings back some of that classic boom-bap flavor, Jelani Lateef (aka J Fury) is one of the premiere, up-and-coming independent rap artists in Chicago. But the road has been long, winding, and difficult. After cutting his teeth in Chi-town's battle rap circuit, Lateef's interest in making beats led him away from the mic to work with other Chicago-based artists as a producer. Eventually, he began managing artists as well. Without knowing the business side of the music industry, however, many of these collaborations ultimately ended in a series of frustrating losses, setting him back to square one. Determined to soldier on, Lateef eventually got back behind the mic, and began his solo career. He formed the Manhood Ent. production company, and after a series of mixtapes began stirring up buzz, he released his first official album, My Soul to Keep, in 2011, making waves, opening doors, and setting the current scene. This past Summer, Lateef dropped the sequel–My Soul to Keep 2–and has recently released a brand new single and video that is sure to turn heads. HIP Video Promo is proud to present the wildly creative clip for Jenali Lateef's "The Lyrical".
Here at HIP Video Promo we're thrilled to bring you this music video promotion.