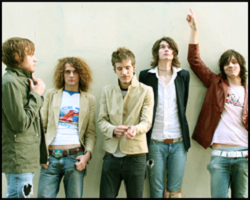 Flashback Friday: The Academy Is…
October 21, 2022

Presenting: HIP's Year In Review for 2010
October 27, 2022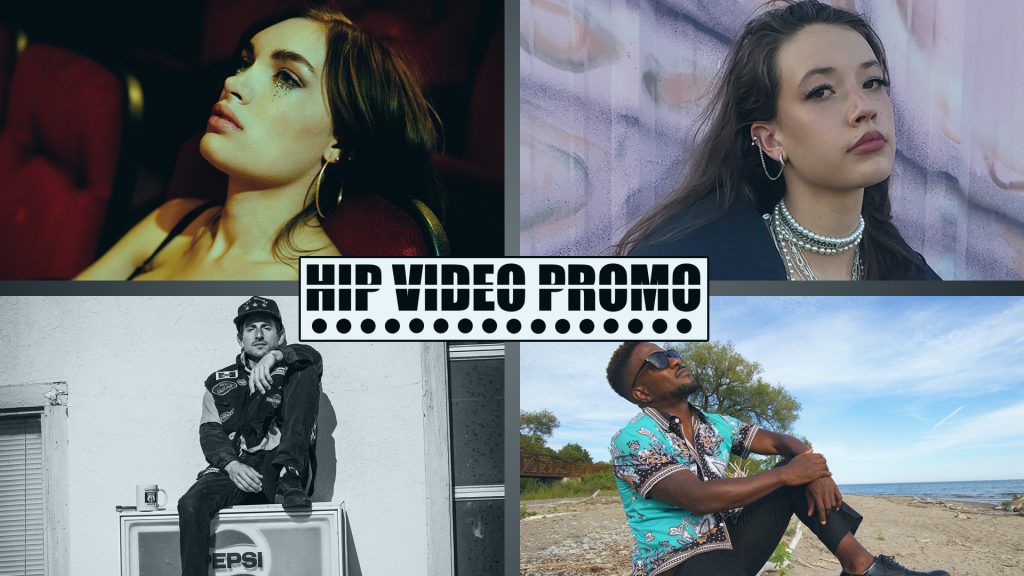 New This Week: "Side Effects" music video from NYA, plus new videos from Chloe J, Dude Reppin Knowhere, and Najjah Calibur
We're thrilled to work with artists who are ready to move the world with their new releases – and this week, we've got four new music videos to share that will certainly The latest HIP Picks – Weekly Client Roundup is here; take a look at the videos, and learn more about the clips by reading below.
"Side Effects" Music Video: Nya (pop)
Based between LA, Paris, and Uruguay, NYA brings an eclectic mix of soul, alternative pop, and other intriguing genres in "Side Effects." An introspective take on the constricted norms of adulthood, it's paired with a powerful yet playful video (directed by Nick Lumarque) that shows her singing directly from the heart.
"So Perfect" Music Video: Chloe J (pop)
Inspired by Beyonce, Adele, and Billie Eilish, Chloe J is gearing up for her biggest year yet with her effervescent pop hits. "So Perfect" is an eclectic pop anthem that captures the mystical nature of human existence and purpose. In the video (directed by Curtis Johnson), she's presented as an omniscient alien-like avatar, prompting fans to dig deeper into their realities and perception of "perfection."
"SUPERDUDE" Music Video: Dude Reppin Knowhere (pop)
Dude Reppin Knowhere has revealed different styles – and lifestyles – with each release, defying trends and making music across bounds. The "Super Dude" video (directed by Matt Vinci) shows off the healthy choices he makes each day for wellness: yoga, organic vegan food, etc.
"Celebrate" Music Video: Najjah Calibur (pop)
Once a professional in sales, Najjah Calibur is putting his charm to better use in the music business. Not only is he performing his music at the upcoming 2022 FIFA World Cup, he's hosting the whole event. He certainly has something to "Celebrate" in his new music video (directed by Dan Barker), whether delivering the song from a boat or an epic poolside party bash.